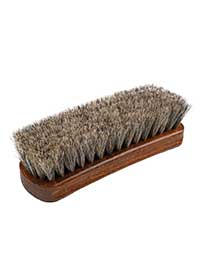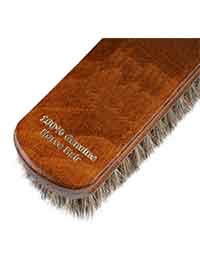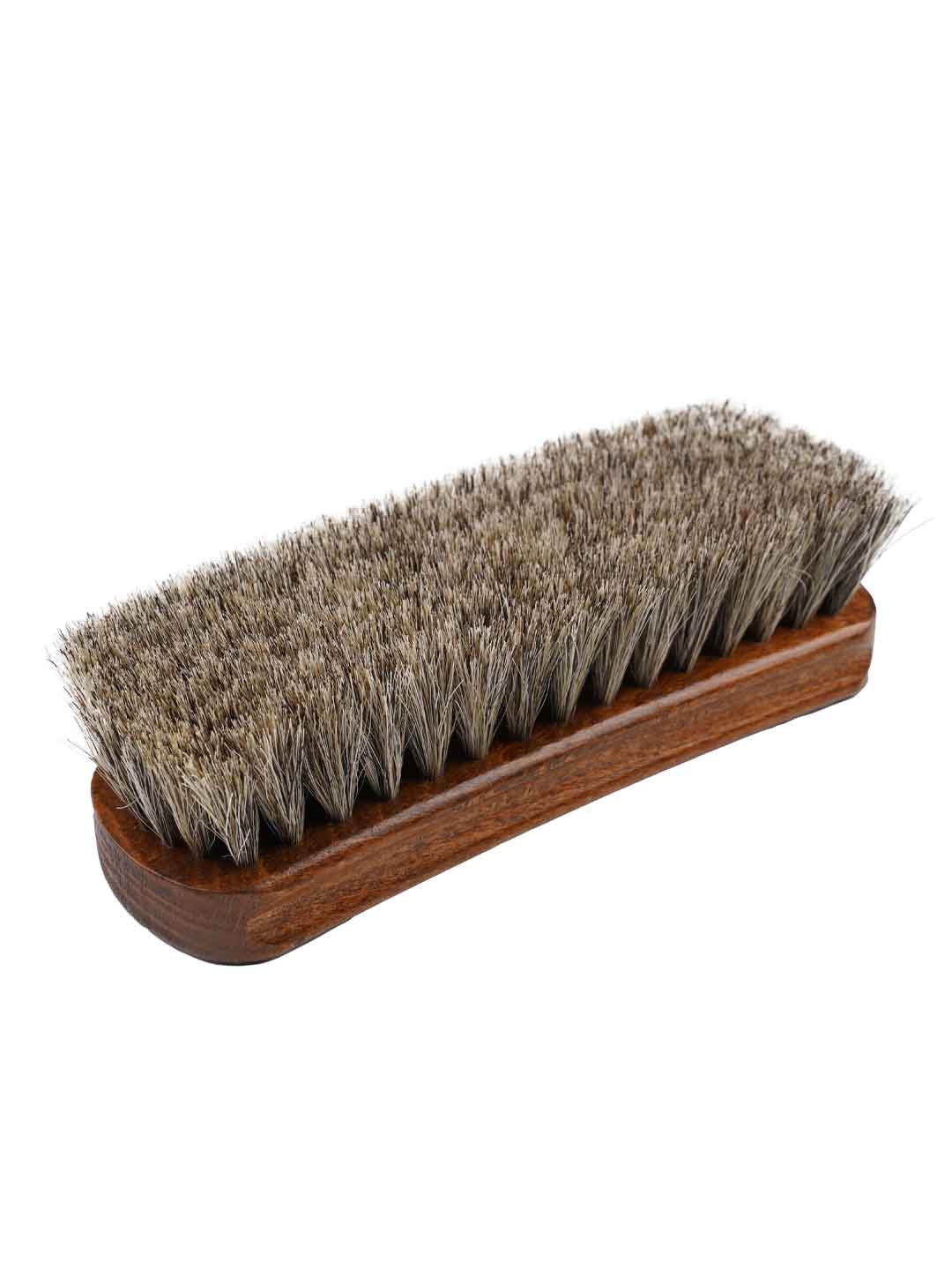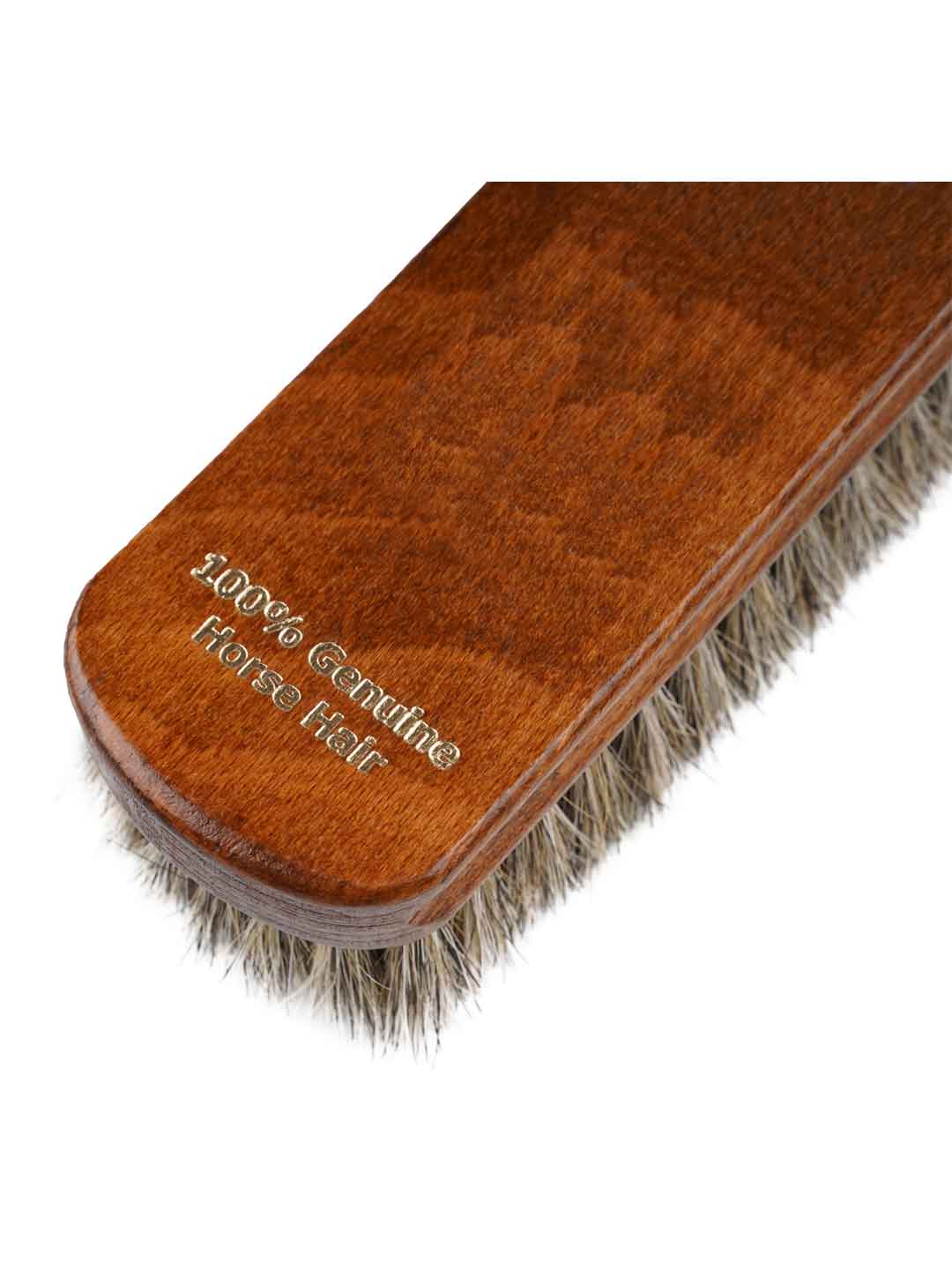 Gray Horse Hair Light Brush
Available Colors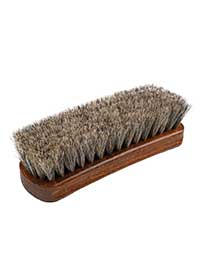 The brush is made up of 100% premium European Horse hair with even width and high density bristles. If used regularly it provides a silky gloss on the polished shoes.
Shoes, bags and other leather articles.
Buff the polished shoes with the Horse hair brush for a remarkable shine. Do not use this brush to apply polish.
Gray Horse Hair Light Brush leather shoes for men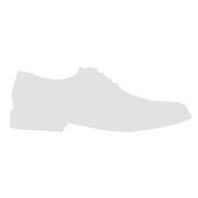 PERFECT FITTING
GUARANTEED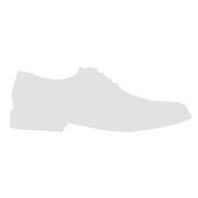 EASY EXCHANGES
FOR 10 DAYS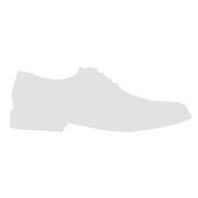 Cash on delivery
available
You might be interested in