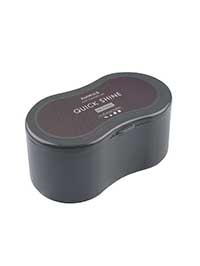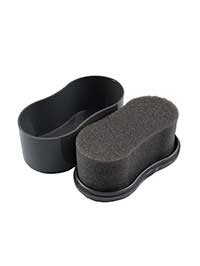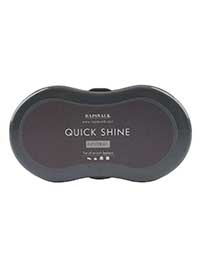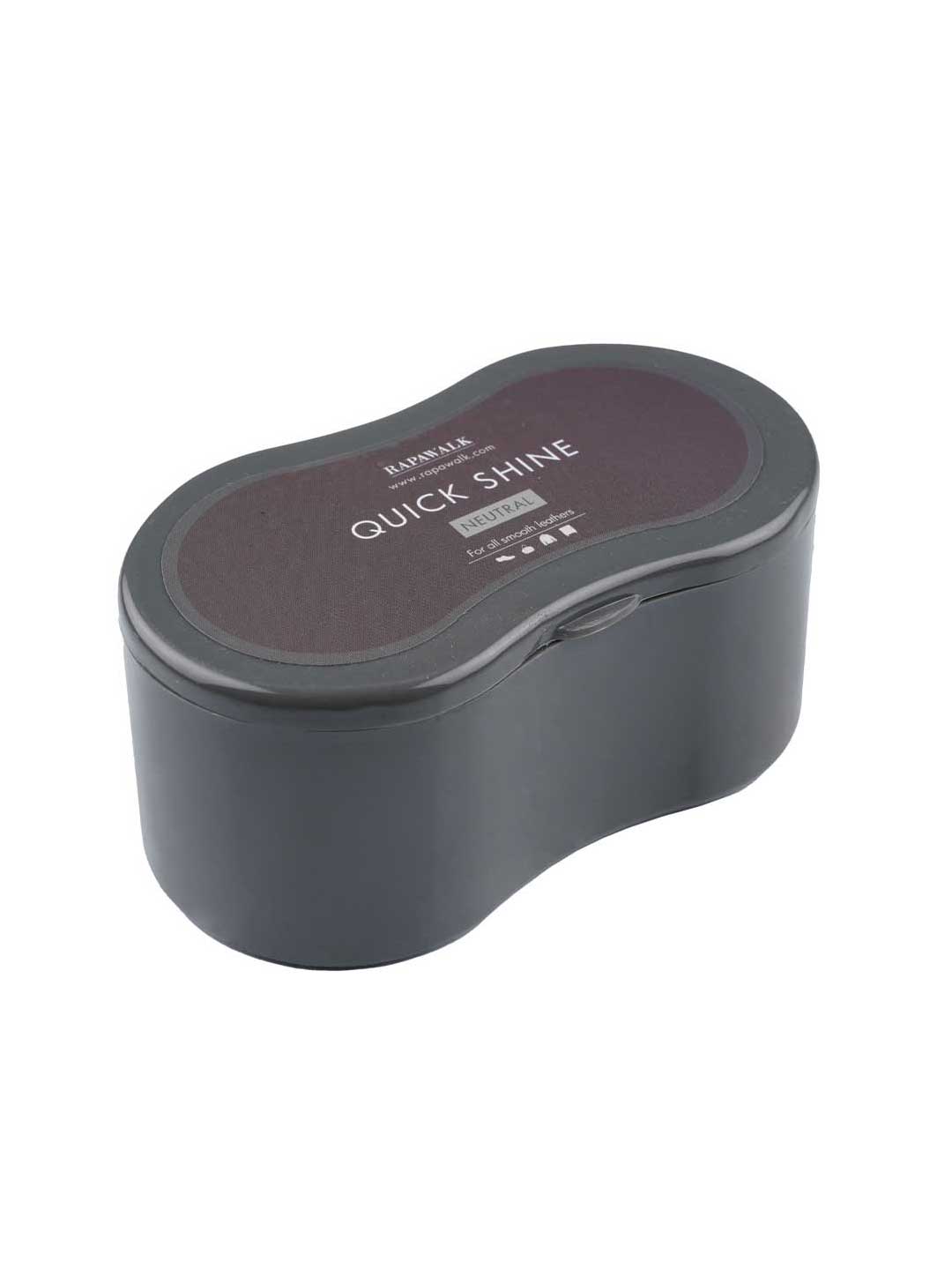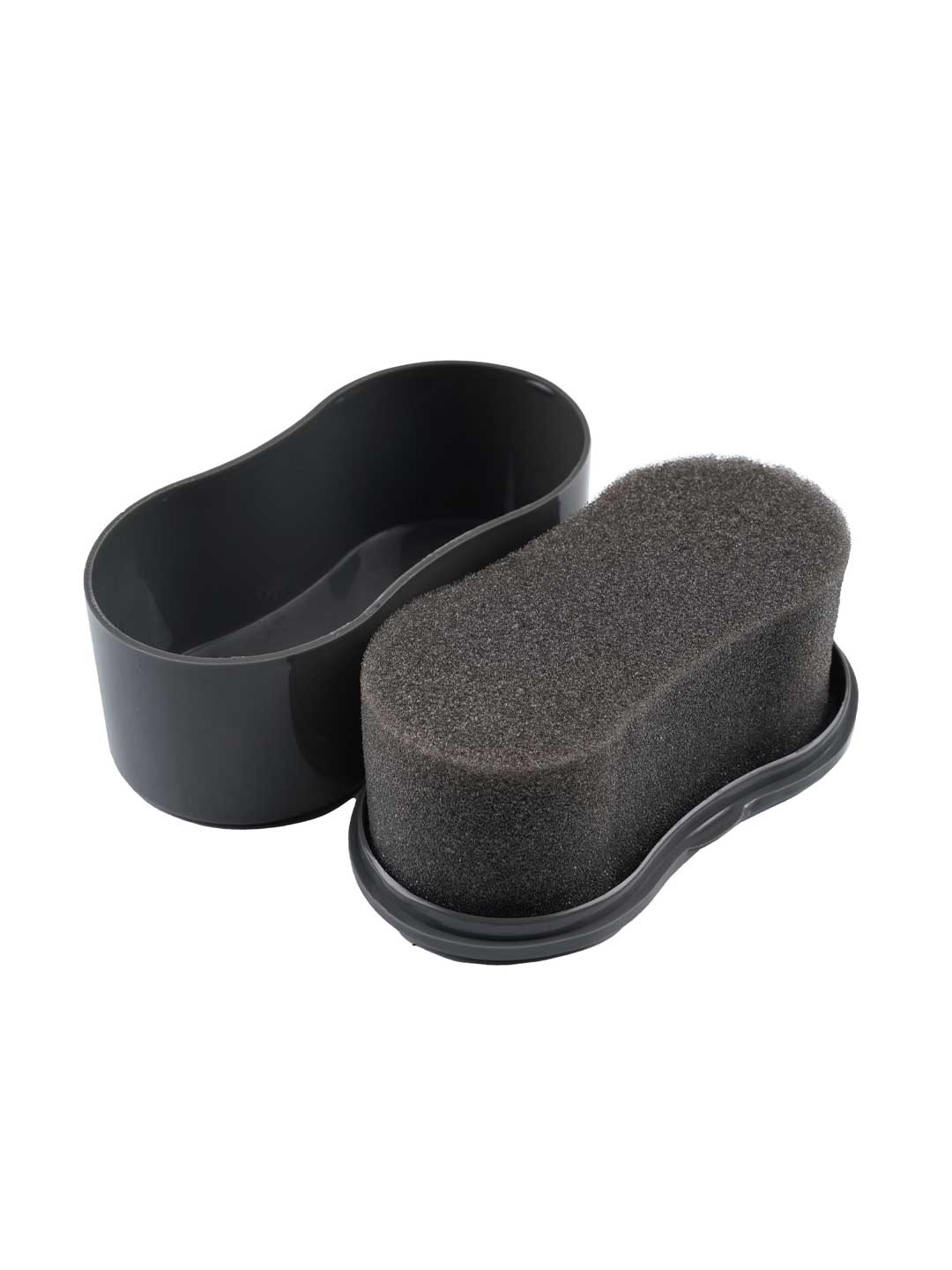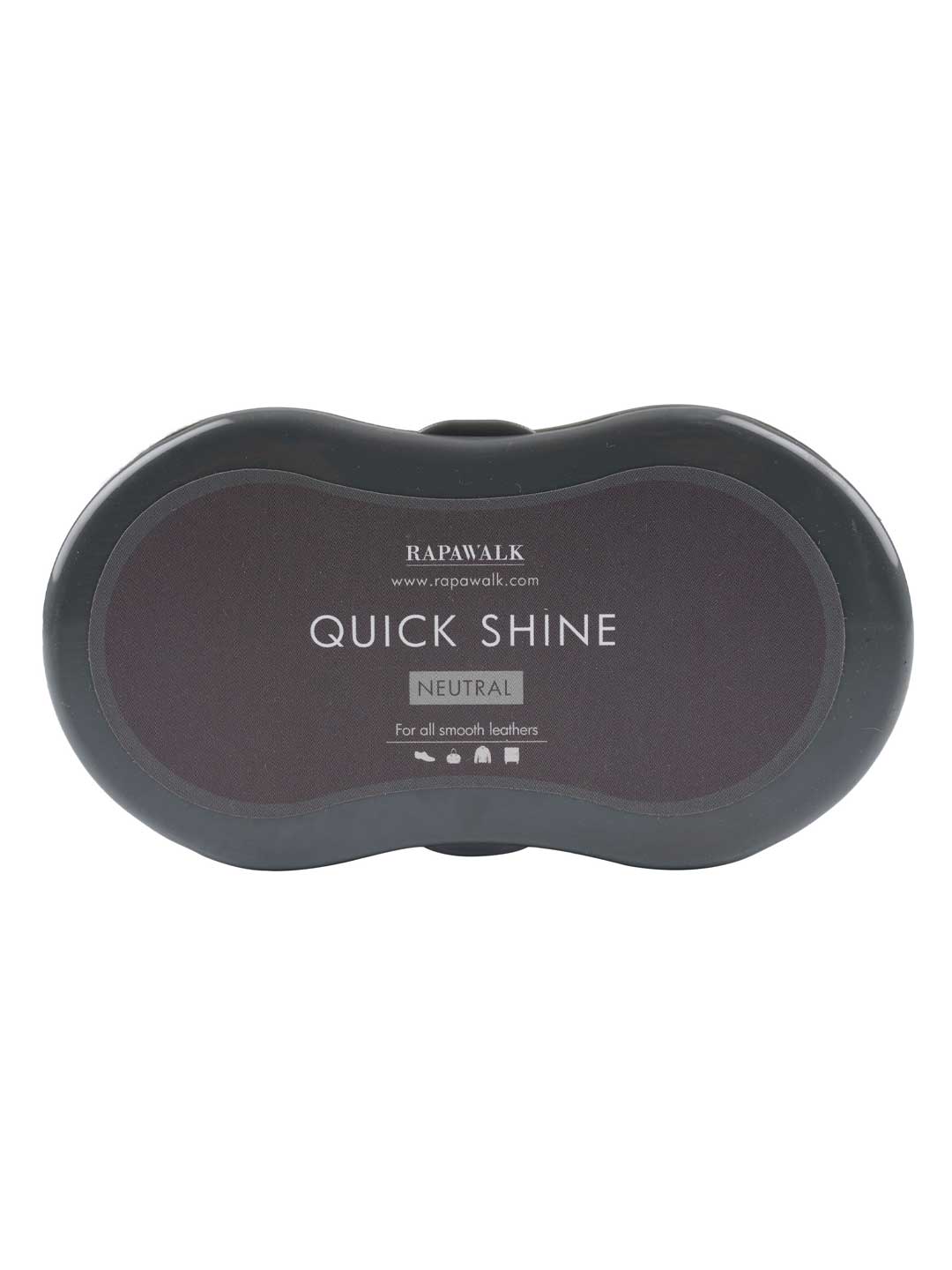 Neutral Quick Shiner
Currently this product is not available!
Available Colors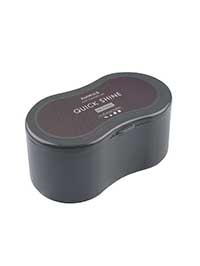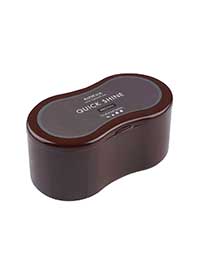 It is a Self- shining dressing with specially formulated silicon oil infused in a high quality sponge locked with special technology to avoid leakage. The quick shine provides bright shine to soft leathers without streaks on every use. The shoe can be rebuffed several times to restore shine
Shoes ,bags and other leather articles.
Use on a clean shoe , buff 2-3 times with the quick shine product to get an immediate shine.
Neutral Quick Shiner leather shoes for men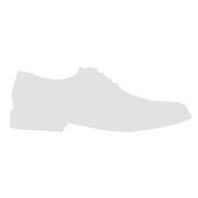 PERFECT FITTING
GUARANTEED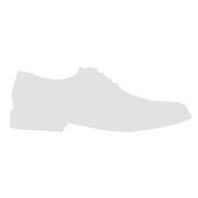 EASY EXCHANGES
FOR 10 DAYS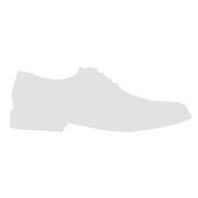 Cash on delivery
available
Accessories in same Style