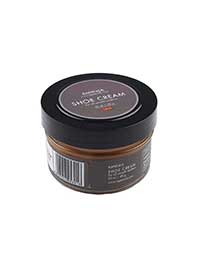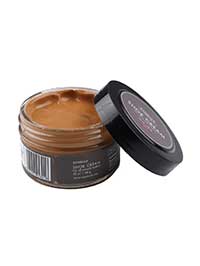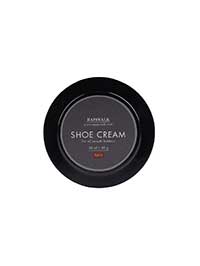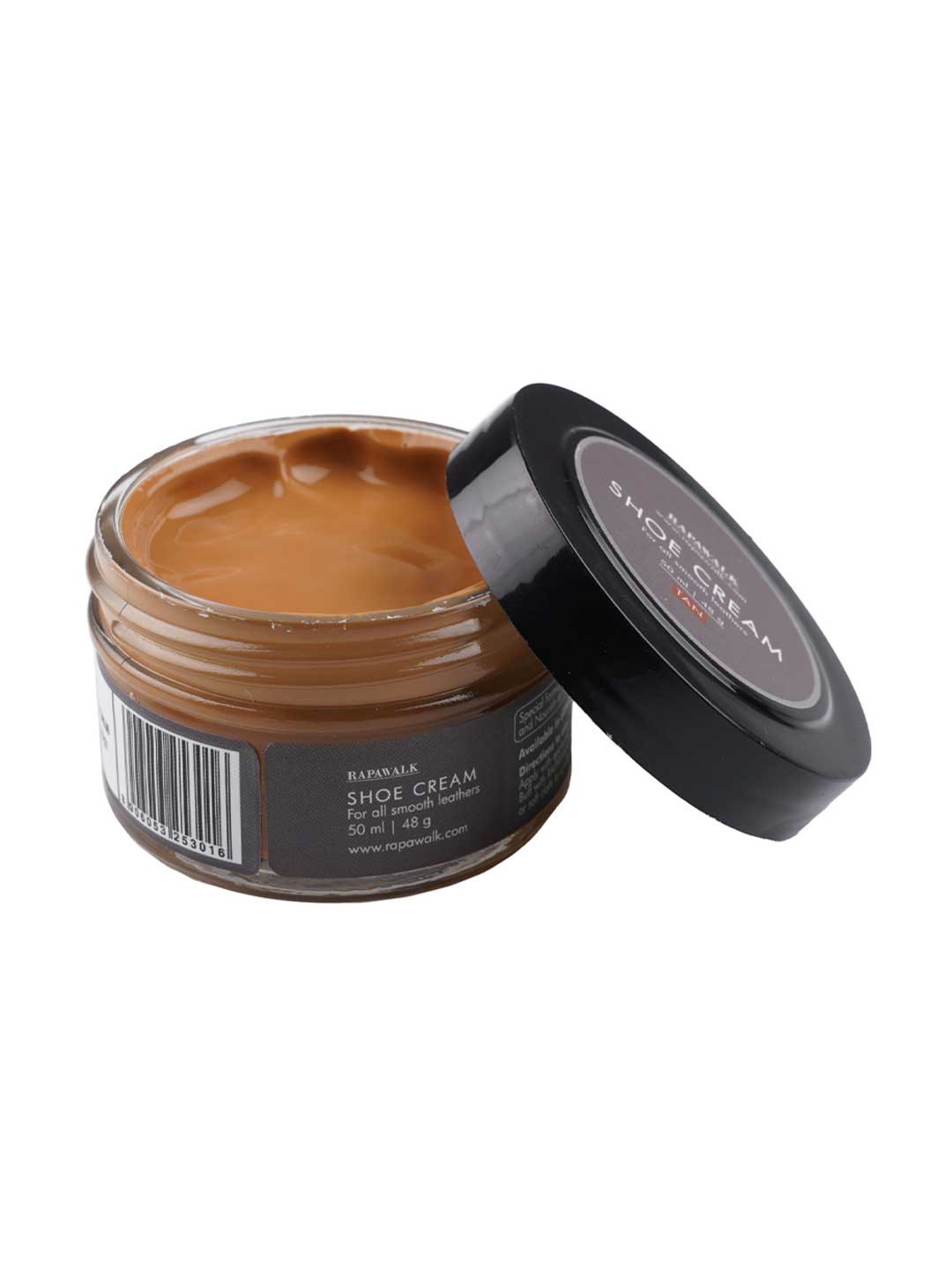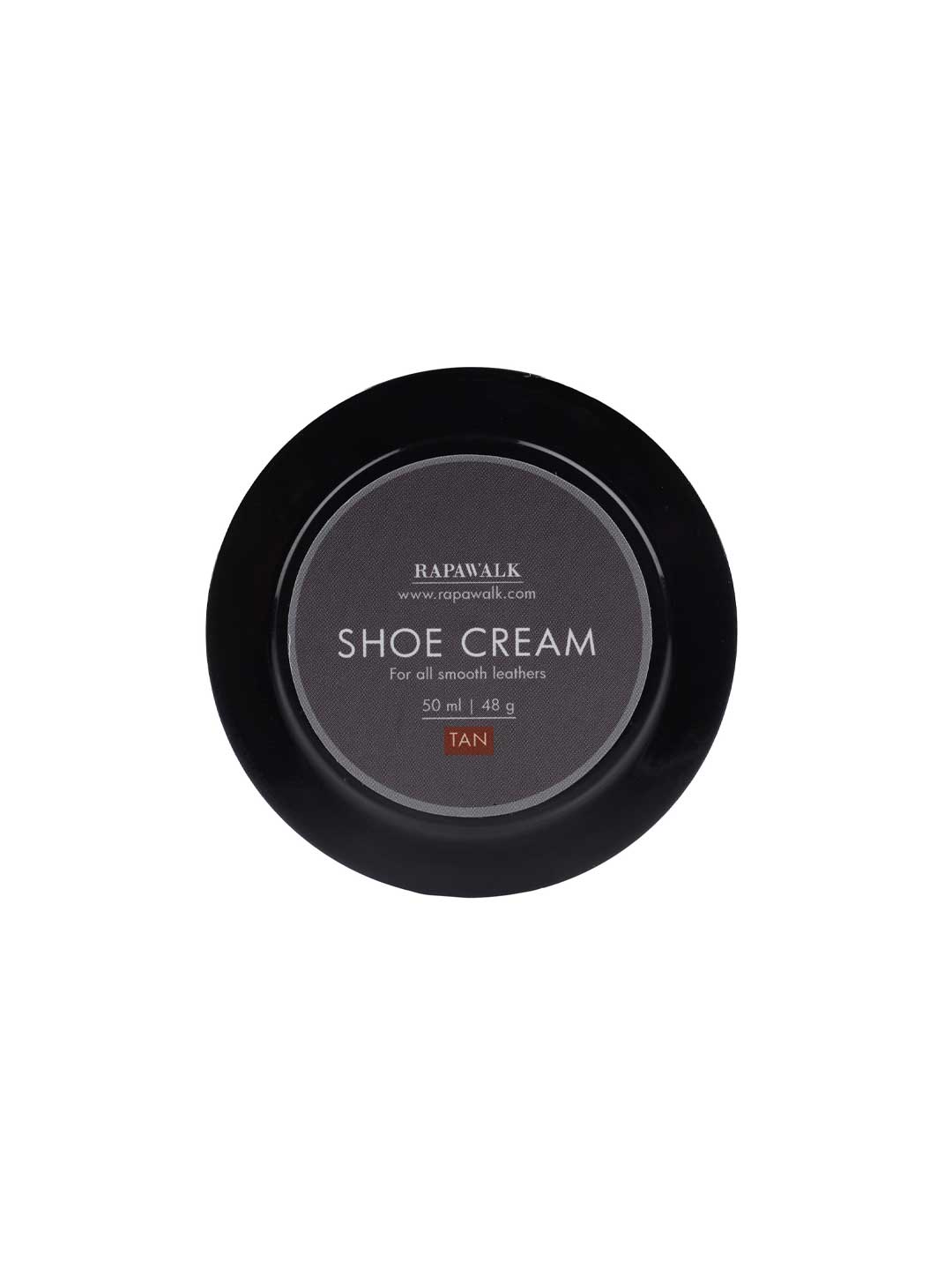 Tan Shoe Cream
Available Colors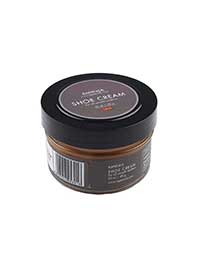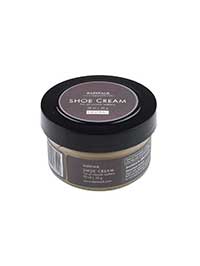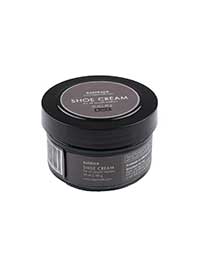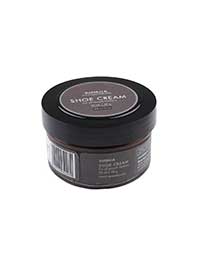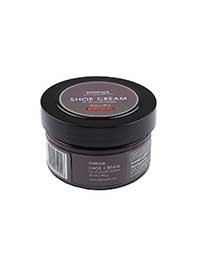 The Leather cream is enriched with Prestigious Carnauba Wax and Bees wax in water emulsion which provides in-depth care of the leather and elongates its life by nourishing the leather with its natural properties. The cream refreshes colors & provides a wonderful bright long lasting shine.
Apply leather cream to the shoe with a fine cloth or applicator brush and rub it gently. Allow to dry and then buff the shoe with a gloss brush or fine cloth for a bright shine.
Tan Shoe Cream leather shoes for men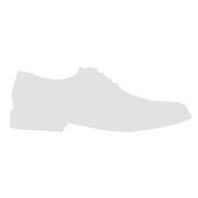 PERFECT FITTING
GUARANTEED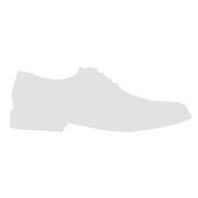 EASY EXCHANGES
FOR 10 DAYS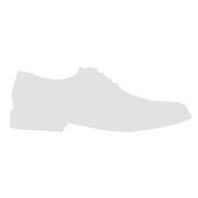 Cash on delivery
available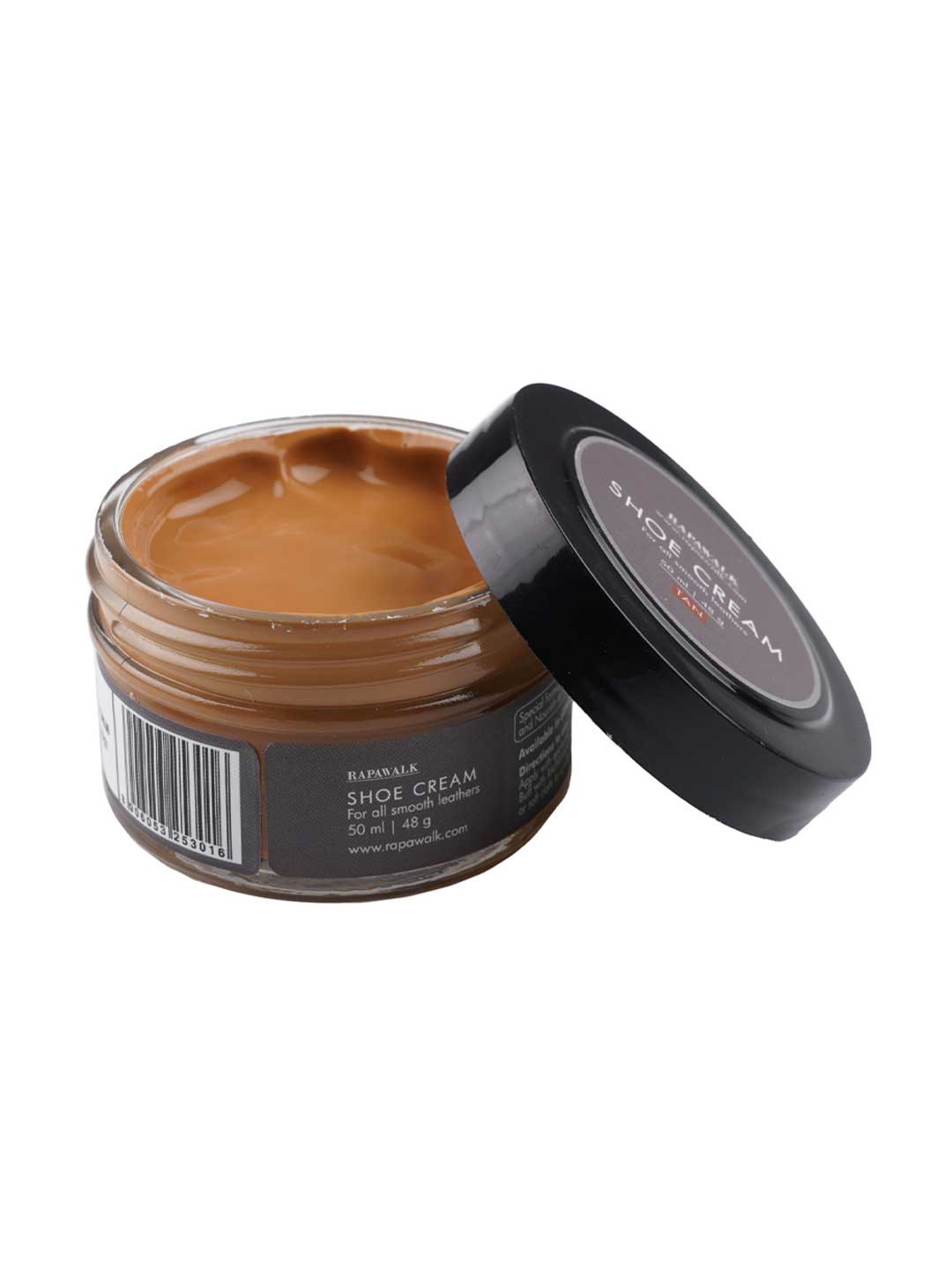 Expert craftsmanship.
Affordable Pricing.
Our footwear is intricately crafted alongside comparable products, often priced significantly higher. We prioritize top-notch materials, impeccable craftsmanship, and ethical practices, including fair labor and sustainability. Our core belief lies in delivering unparalleled value, underpinning our long-standing business philosophy and unwavering integrity.
Read More