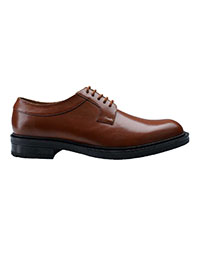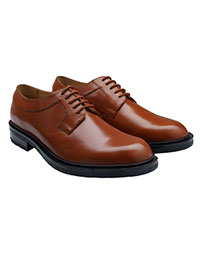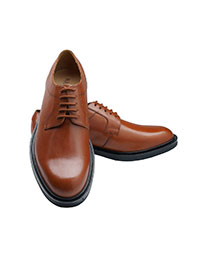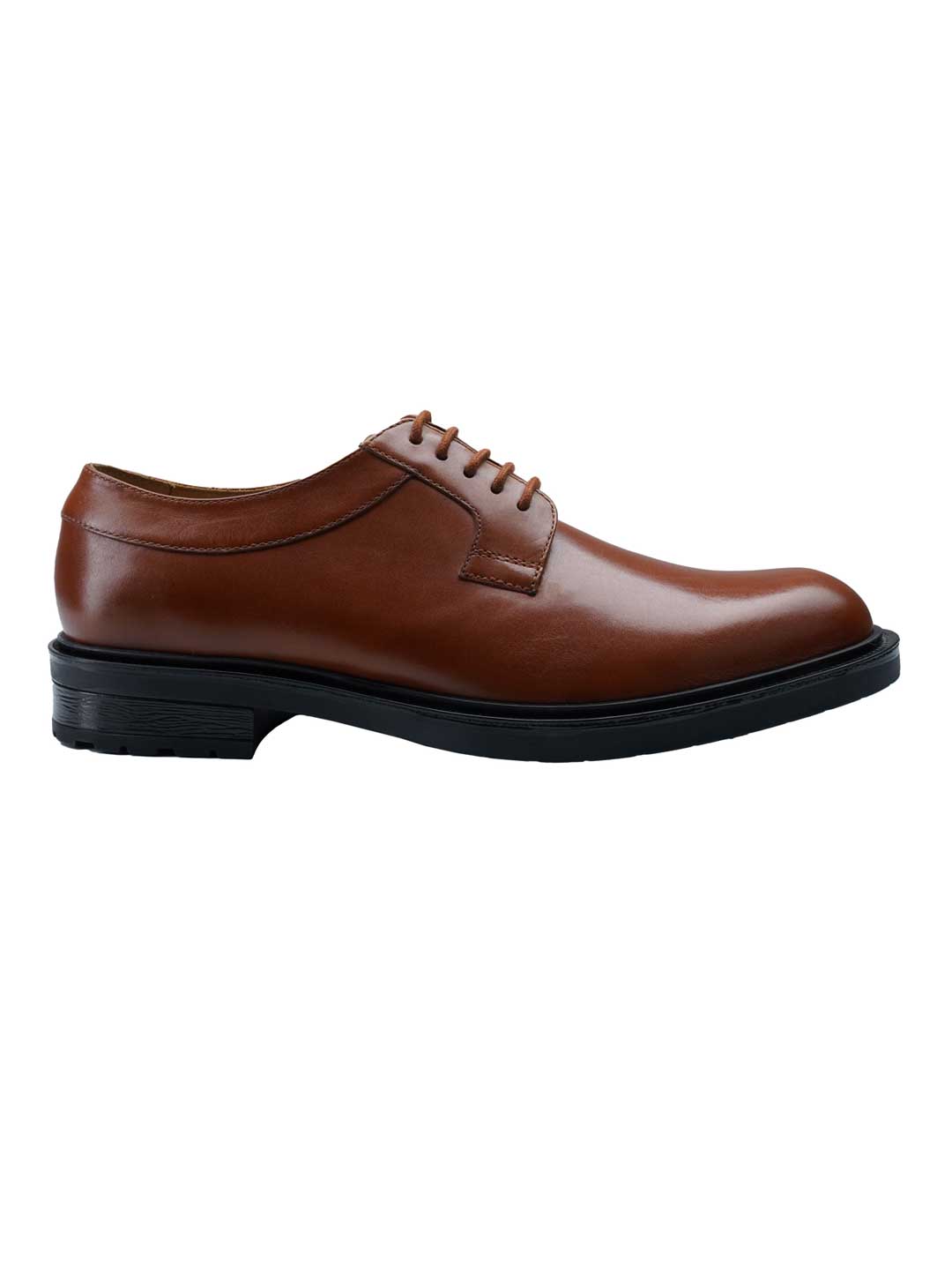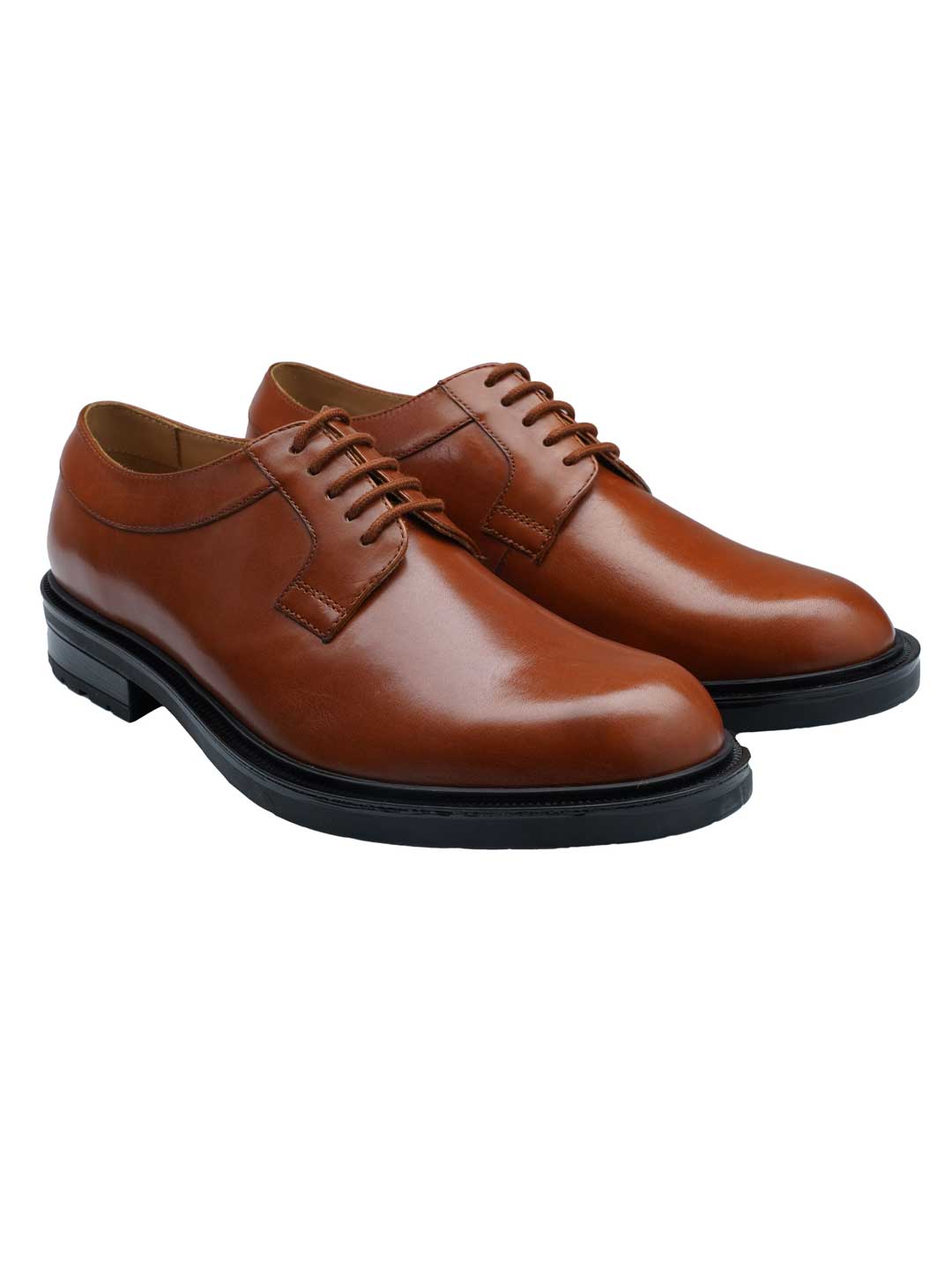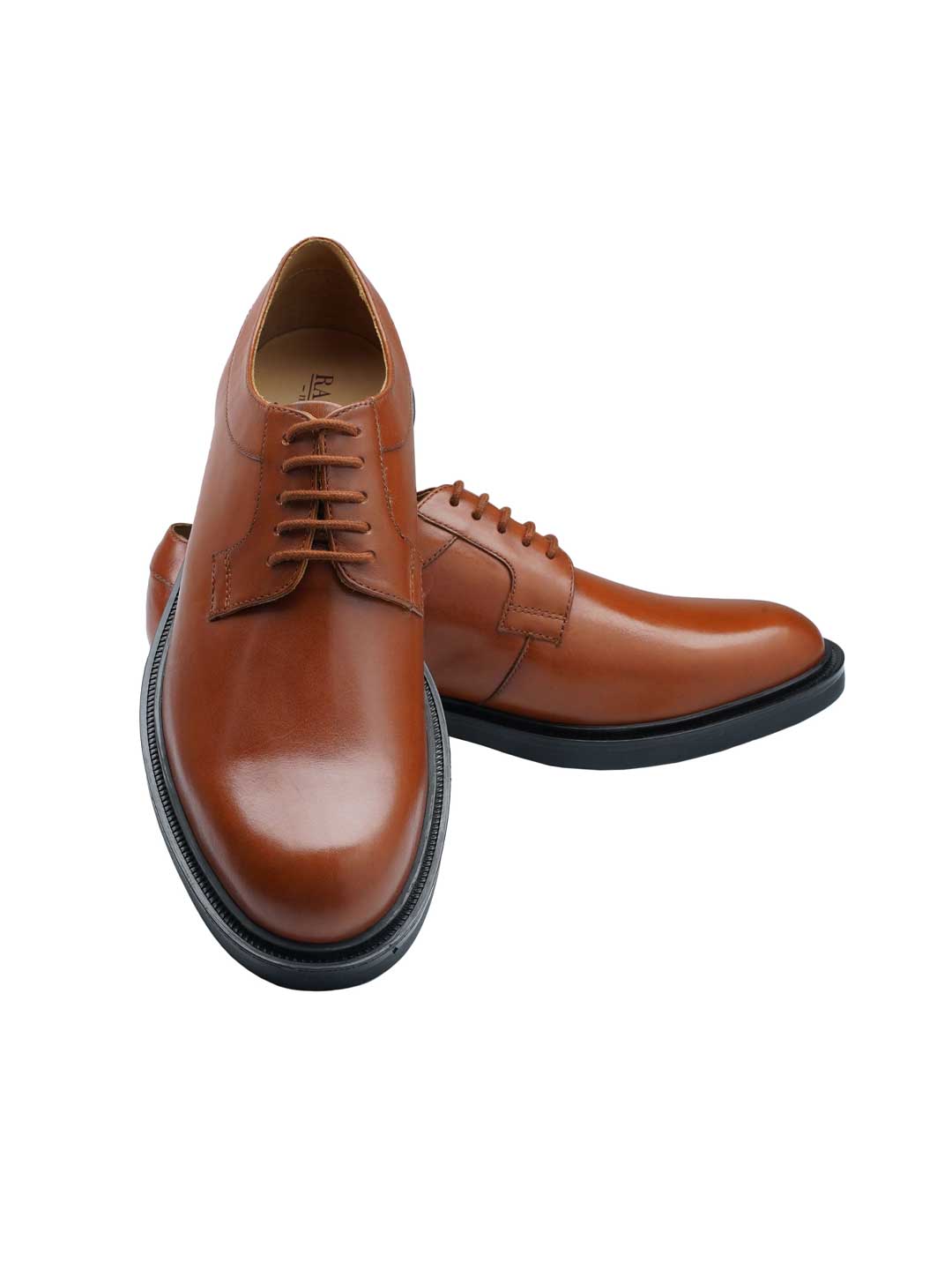 Tan Semi-Casual Plain Derby Leather Shoes
Available Colors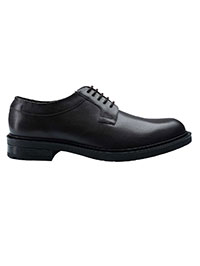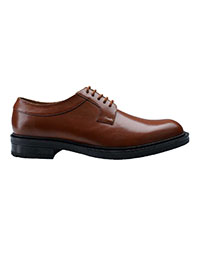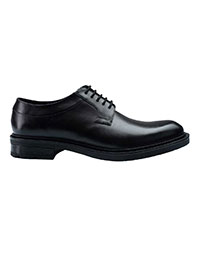 Only size 7, 6, 8, 9, 12, 11, 10, available for dispatch.
Versatile Derby Shoes with minimal styling for casual lovers.
Finest soft leather that is soft, supple and premium.
Comfort TPR sole with extra durability and grip.
Our drivers are lined with Sheep Nappa leather and have a cushioned insole for the comfortable wear.
Use branded neutral/matching cream polish and apply in gentle concentric circles with a clean cotton cloth. Briskly brush with a horse hair brush for a lustrous shine.
Avoid water and stepping out during rains. In case of wet shoes, do not wear until dried. Do not use hair dryer to dry as it shrinks the leather.
Use a shoe horn while wearing to protect the backside of the shoe. Use a wooden shoe tree for maintaining that elegant shoe shape.
Rotate your pairs and avoid keeping the shoe in the box right after wearing.
This style features a classic derby look that is comfortable, elegant and versatile.The toe is soft, round and quite roomy with the edges also taking a softly rounded shape.
Tan Semi-Casual Plain Derby Leather Shoes leather shoes for men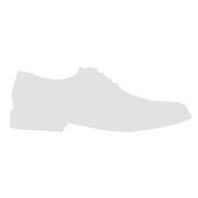 PERFECT FITTING
GUARANTEED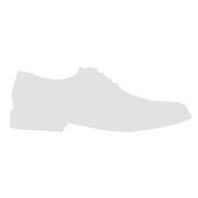 EASY EXCHANGES
FOR 10 DAYS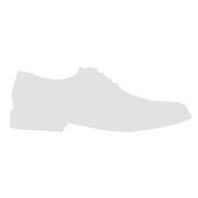 Cash on delivery
available
Frequently Bought Together
You might be interested in