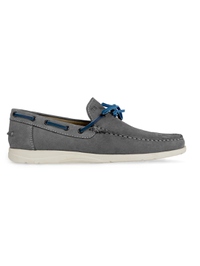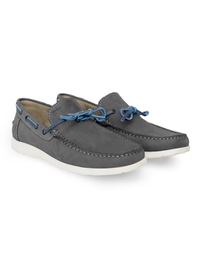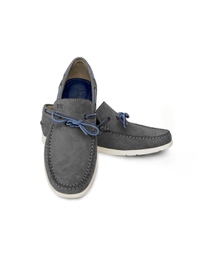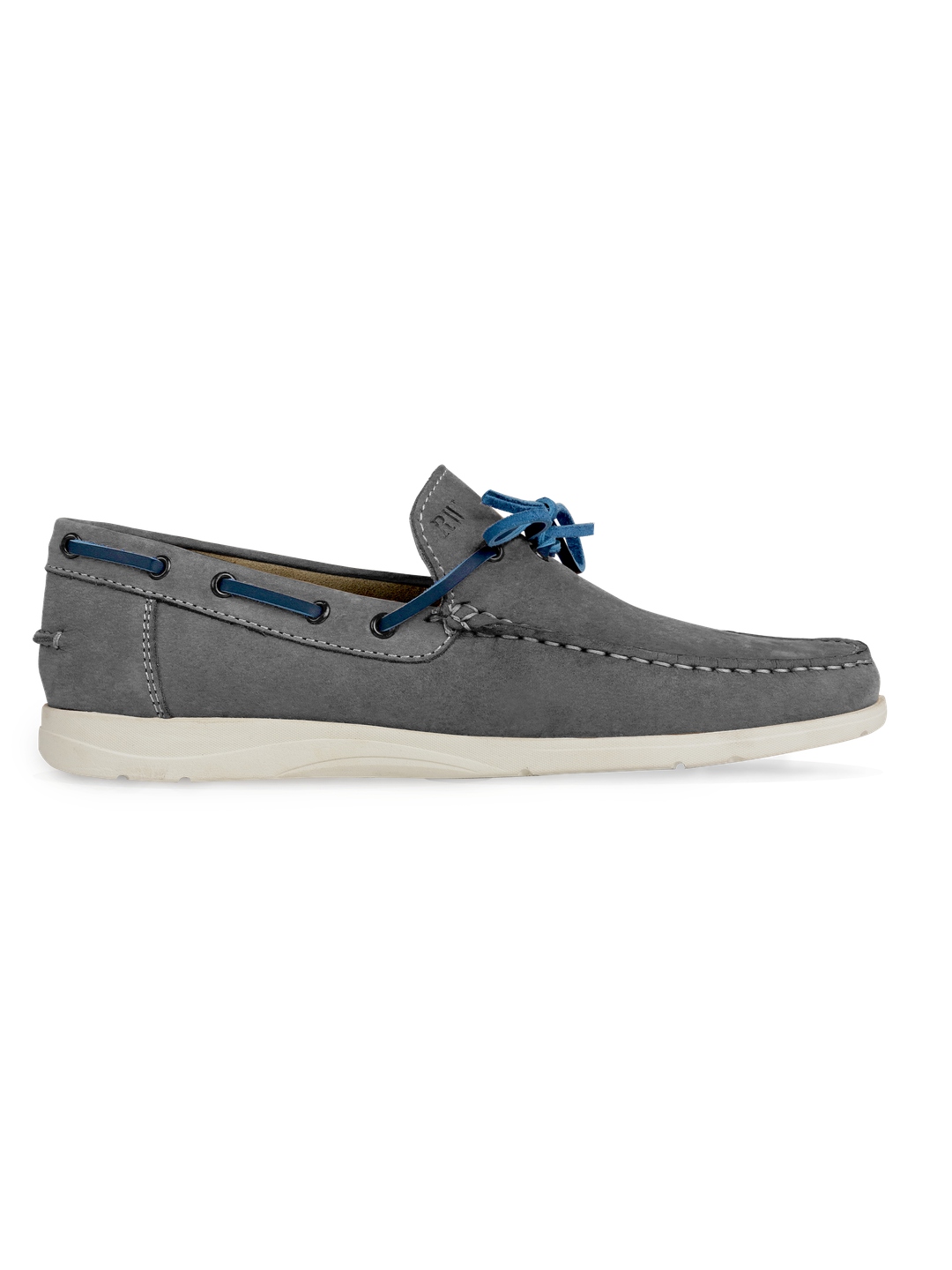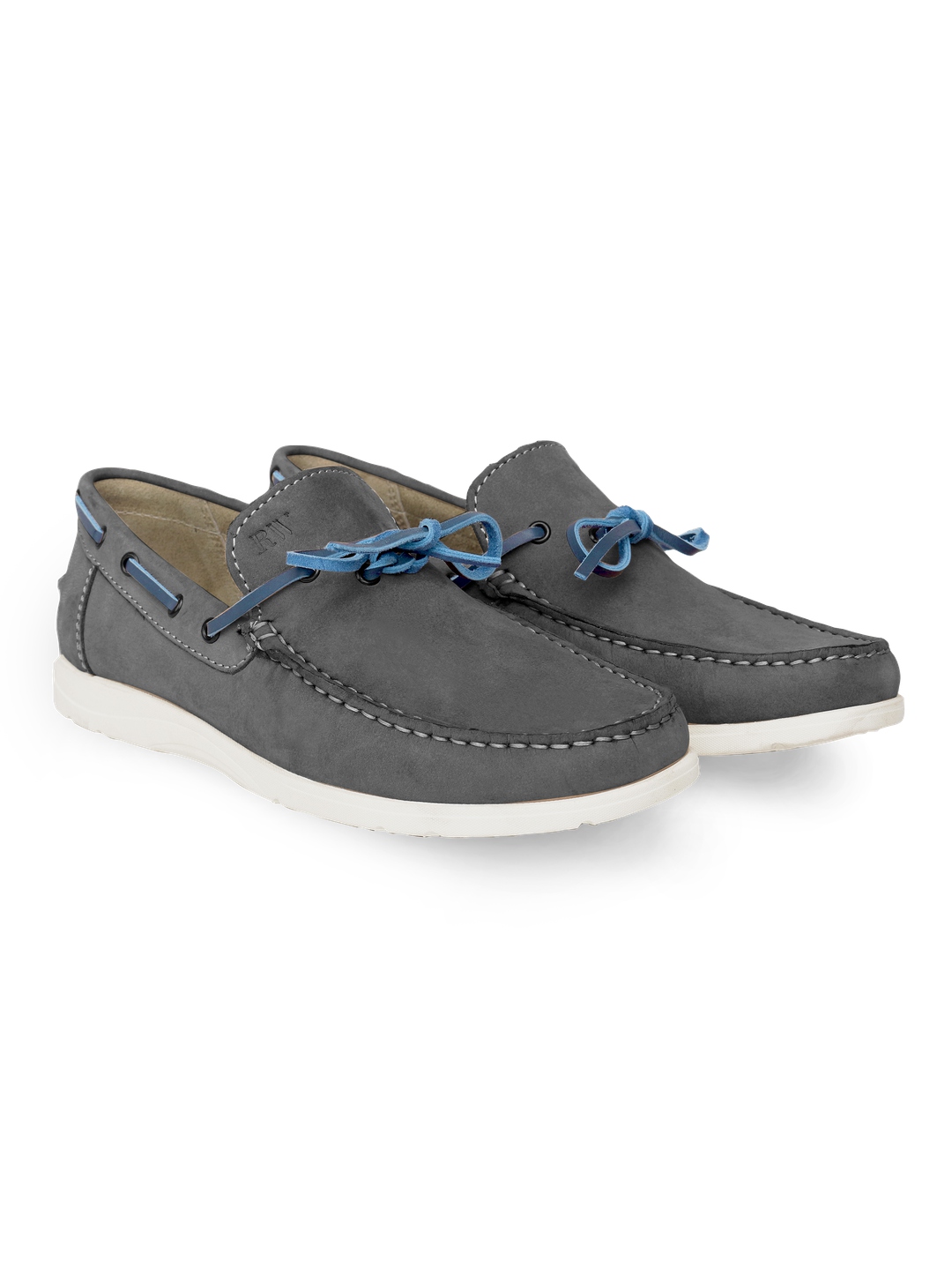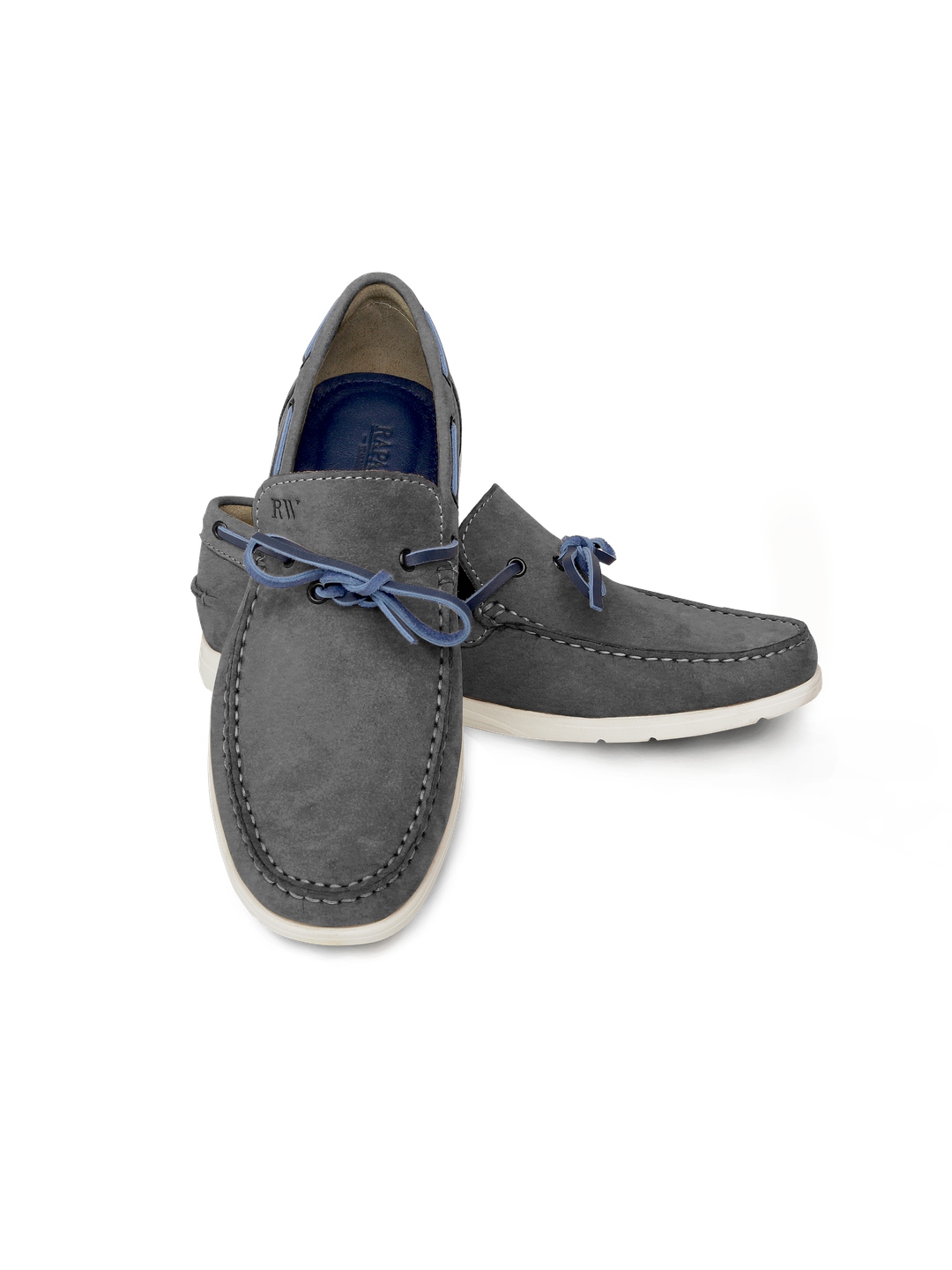 Gray Laced Boat Leather Shoes
Available Colors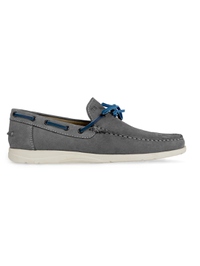 Ultra
light weight
Extremely
Flexible
Memory Foam
cushioning
100%
imported leather
Our smart casual range of Boat Shoes are handcrafted with extreme comfort & style at the core. An ultra lightweight durable EVA sole, along with padded memory foam cushioning gives you a feeling of walking on the clouds. Its extreme flexibility keeps you energetic and your feet happy even at the end of a full day use. Our Argentinian top grade Nubuck leather is butter smooth and has a vibrance that brings color to your outfit and elevates your style quotient to the next level.
Argentinian top grade Nubuck leather.
Ultra light weight EVA Sole.
Our boats are lined with Sheep Nappa leather and have a memory foam insole for the comfortable wear.
Use branded nubuck protectors to protect your nubuck from dust and stains. Use a clean cotton cloth to wipe off visible dust at the end of the day.
Avoid water and stepping out during rains. In case of wet shoes, do not wear until dried. Do not use hair dryer to dry as it shrinks the leather.
Use a shoe horn while wearing to protect the backside of the shoe. Use a wooden shoe tree for maintaining that elegant shoe shape.
Rotate your pairs and avoid keeping the shoe in the box right after wearing.
The model used for this shoe features a classic rounded toe with a sleek and modern toe box. The toe is soft, round and quite roomy with the edges taking a softly rounded shape.
Gray Laced Boat Leather Shoes leather shoes for men
PERFECT FITTING
GUARANTEED
EASY EXCHANGES
FOR 10 DAYS
Cash on delivery
available
You might be interested in