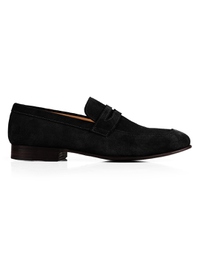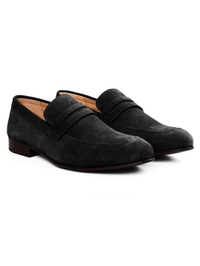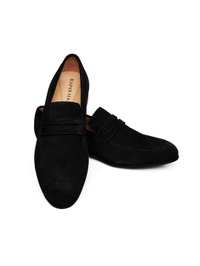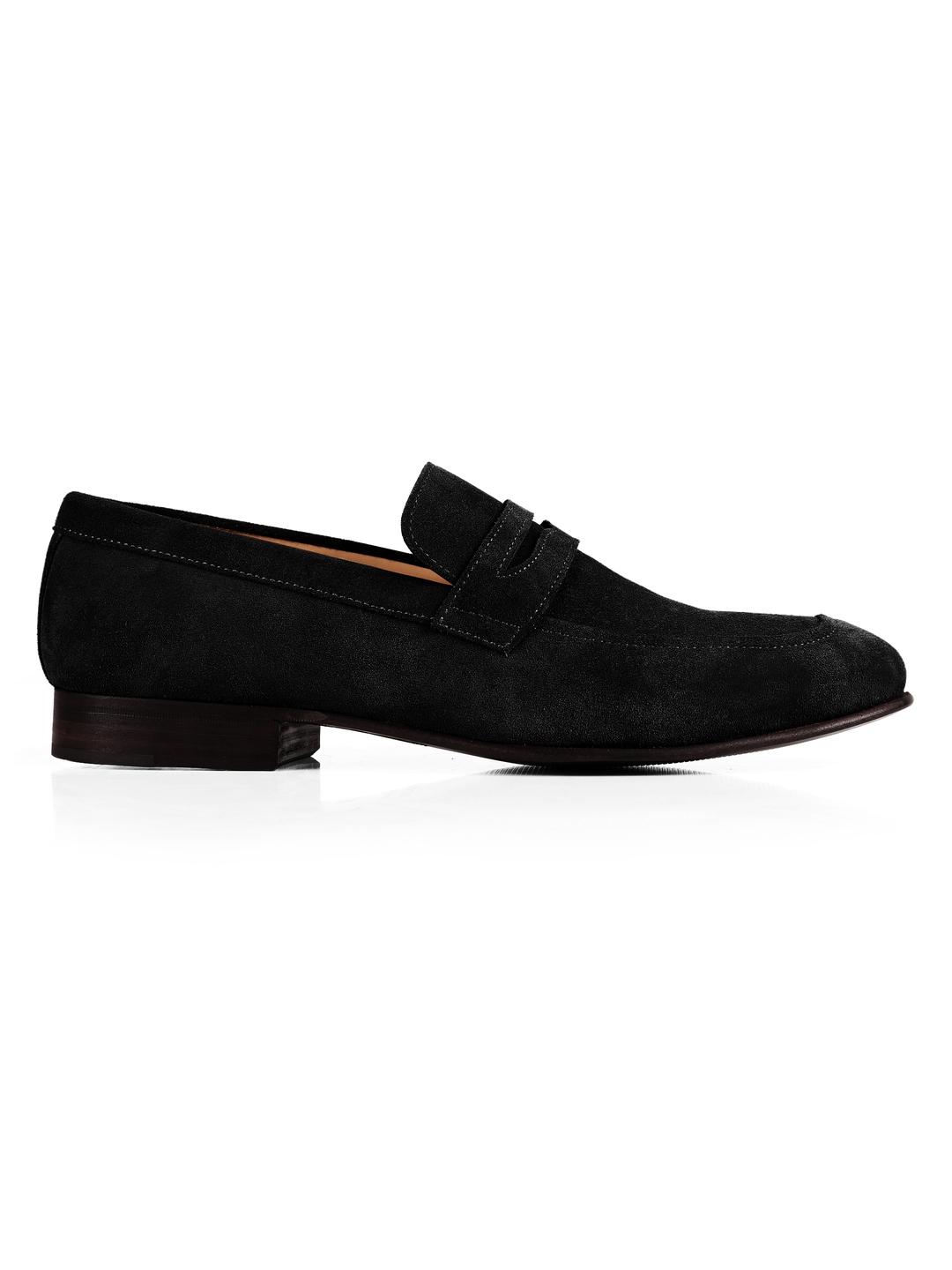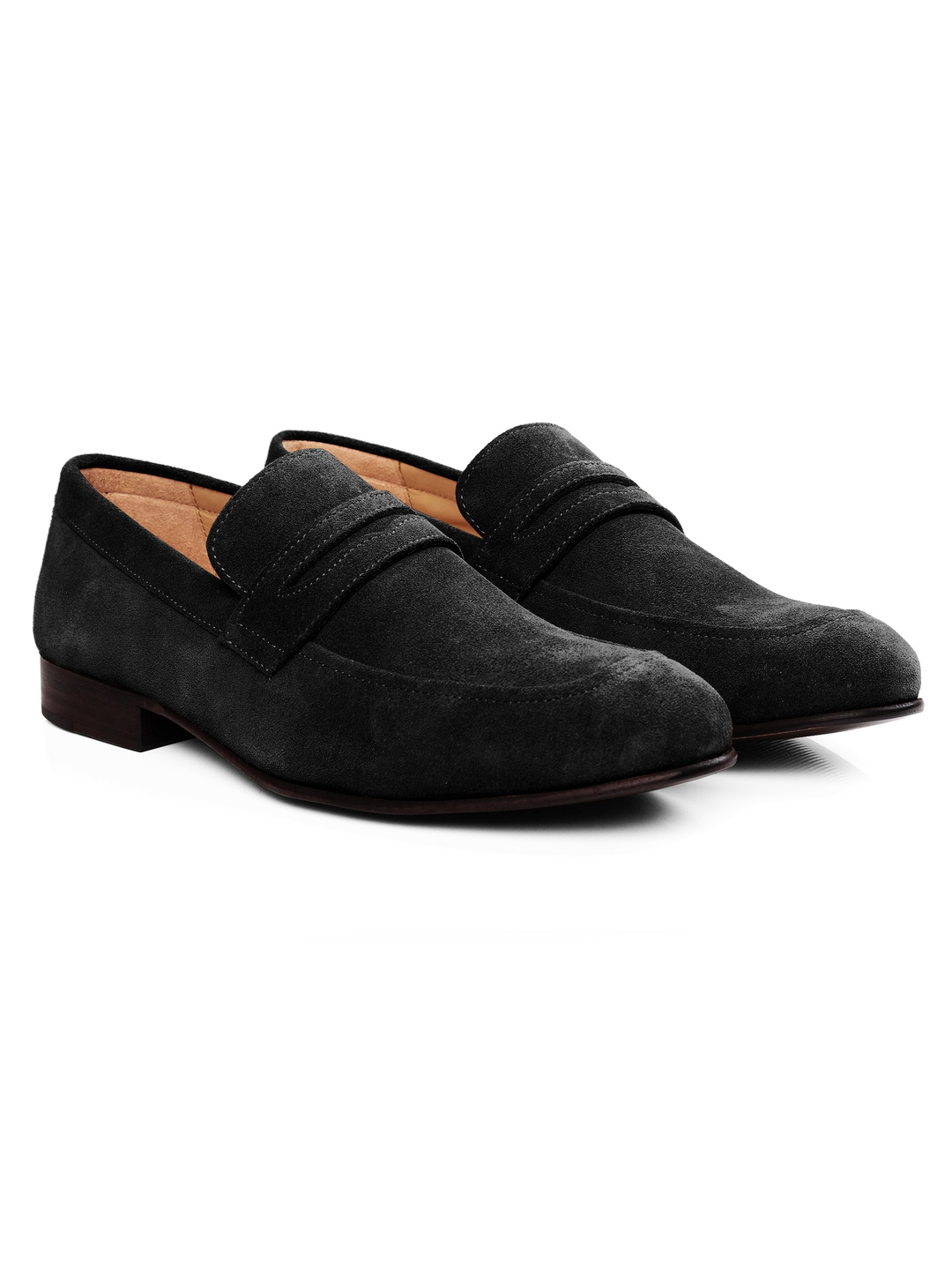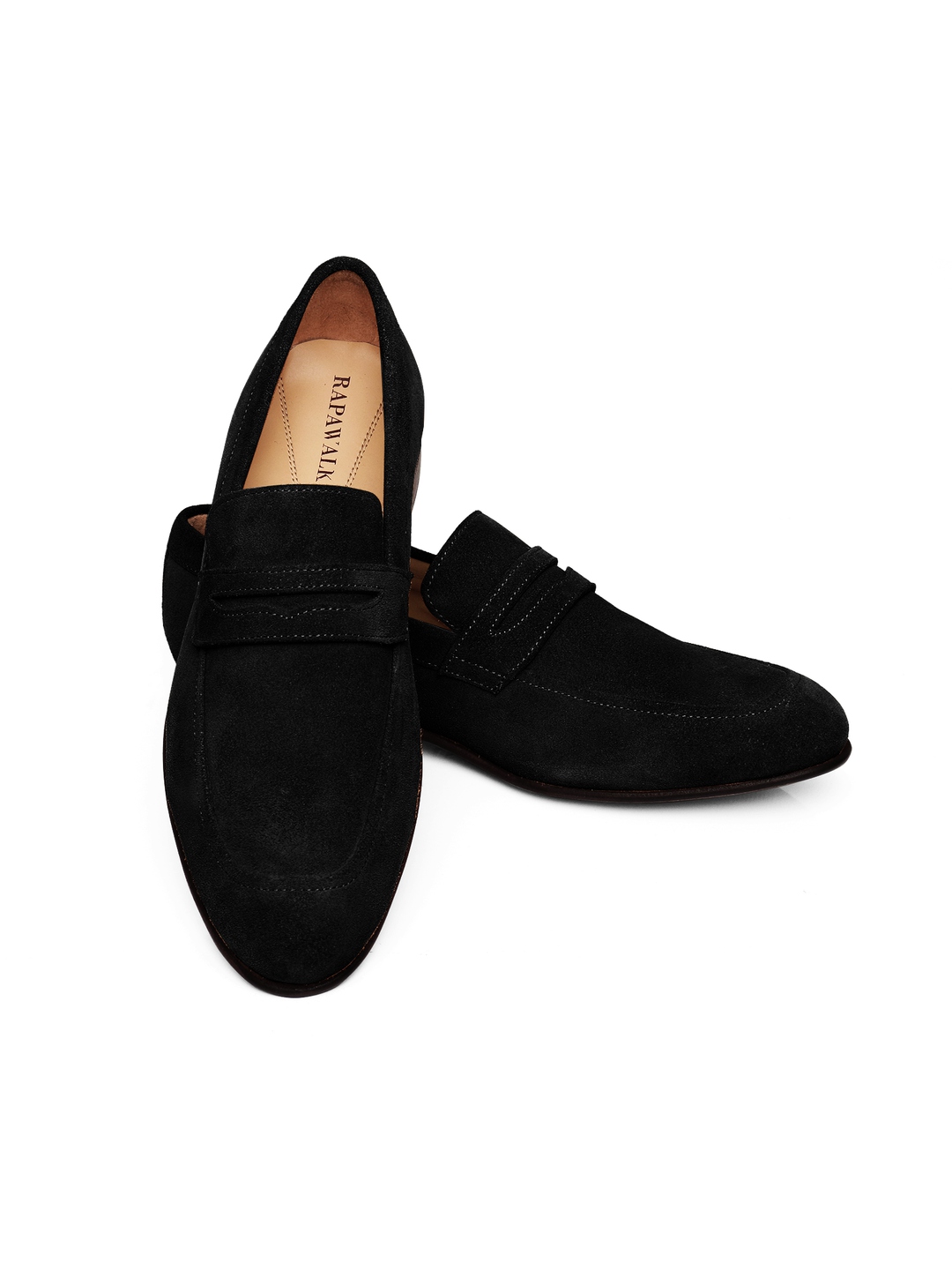 Black Premium Apron Halfstrap Slipon
Currently this product is not available!
Available Colors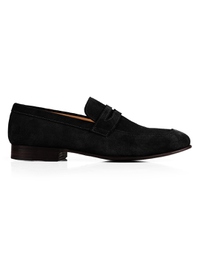 Premium leather shoes expertfully handcrafted in Italian leather using artisanal techniques.
Highest grade Full-grain Italian suede leather,that is dense, lightweight and ultra-comfortable.
Argentine leather soles in dark brown finish that add elegance and take the shape of your foot for best comfort.
Natural calfskin lined with comfort cushion.
Use branded suede protector for protecting your premium suedes from dust and moisture. A suede water repellent spray helps keep your suedes fresh and safe from water. Use a suede brush to gently brush the grain in a single direction to renew the fallen grain after elongated use.
The model used for this shoe features a classic yet elegant pointed toe with a sleek and modern toe box that tapers smoothly from the instep. The toe is soft, pointed yet quite roomy with the edges also taking a softly rounded shape.
Black Premium Apron Halfstrap Slipon leather shoes for men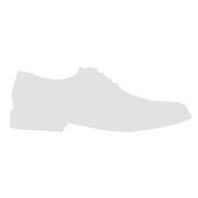 PERFECT FITTING
GUARANTEED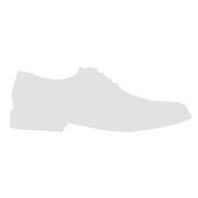 EASY EXCHANGES
FOR 10 DAYS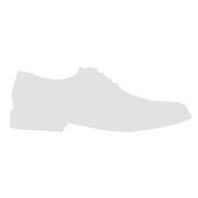 Cash on delivery
available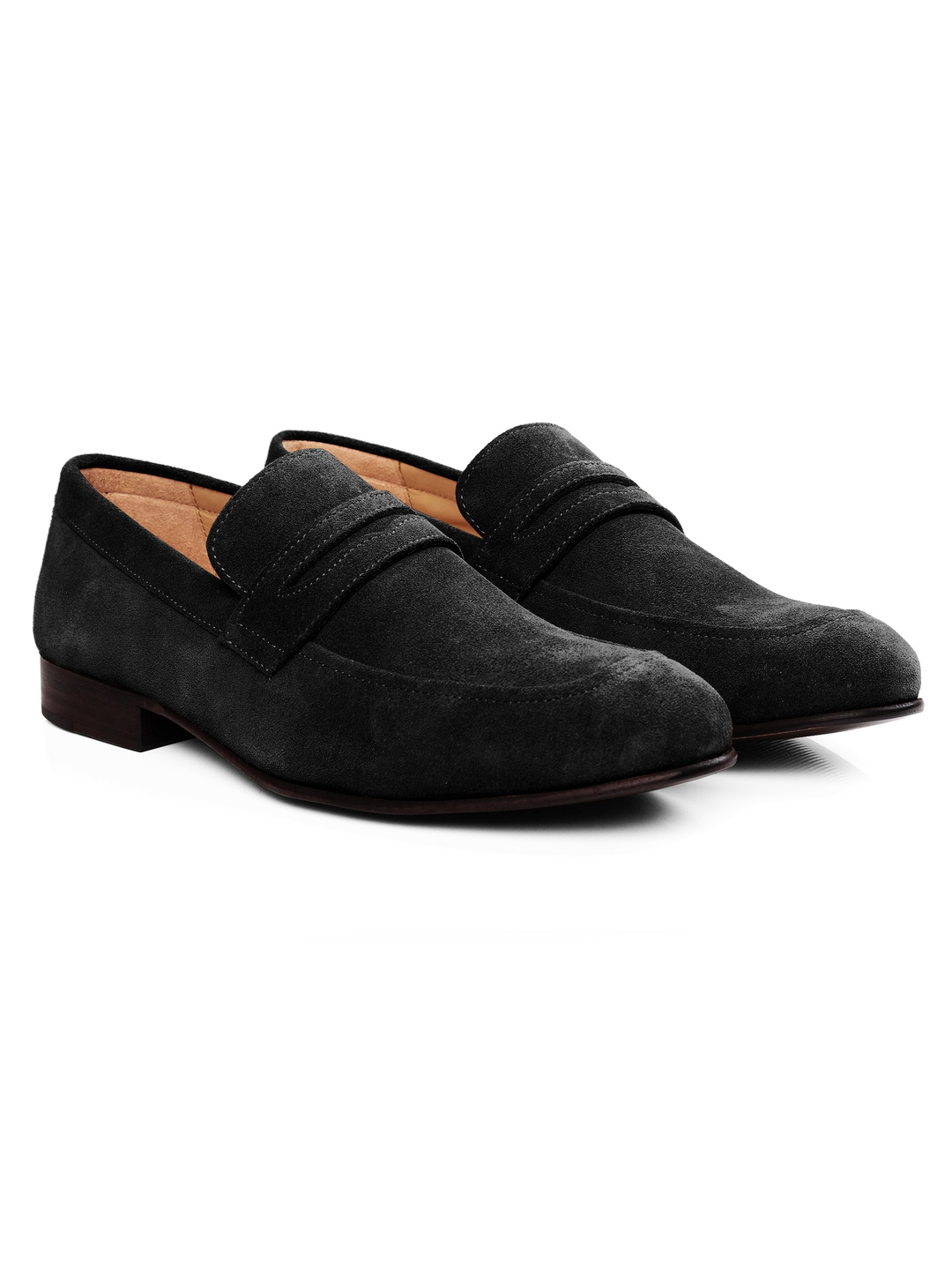 Expert craftsmanship.
Affordable Pricing.
Our footwear is intricately crafted alongside comparable products, often priced significantly higher. We prioritize top-notch materials, impeccable craftsmanship, and ethical practices, including fair labor and sustainability. Our core belief lies in delivering unparalleled value, underpinning our long-standing business philosophy and unwavering integrity.
Read More