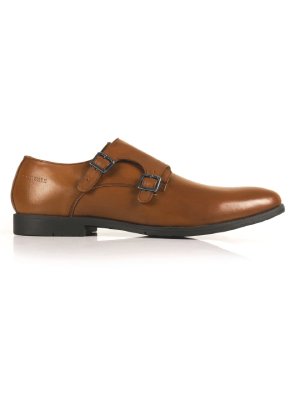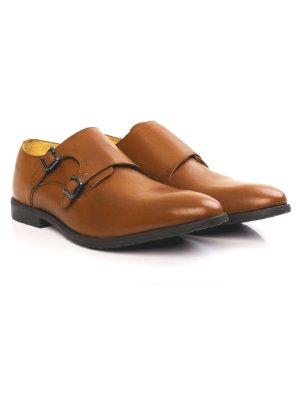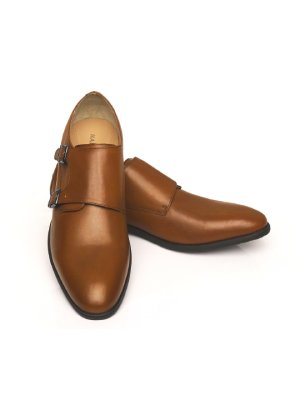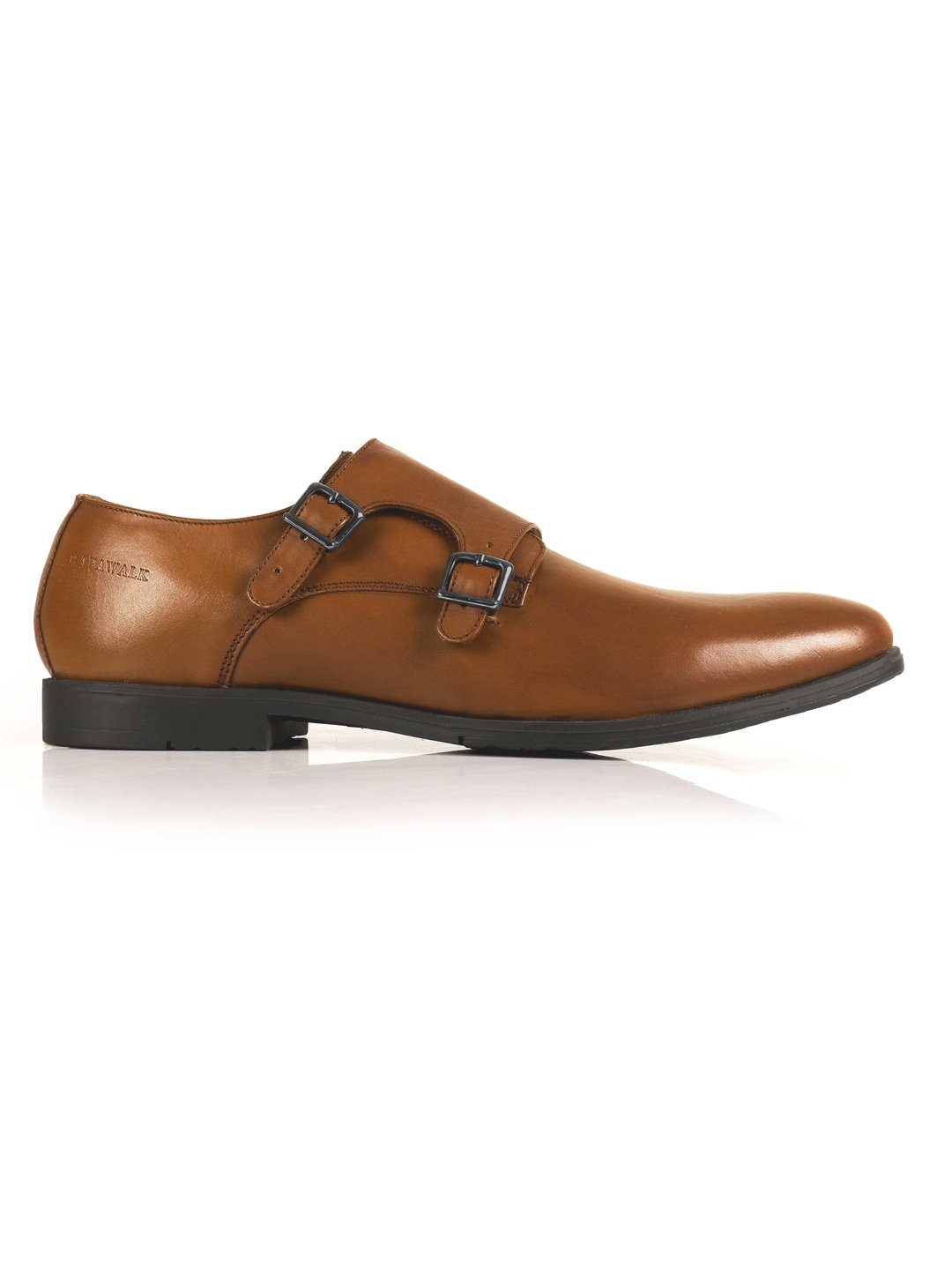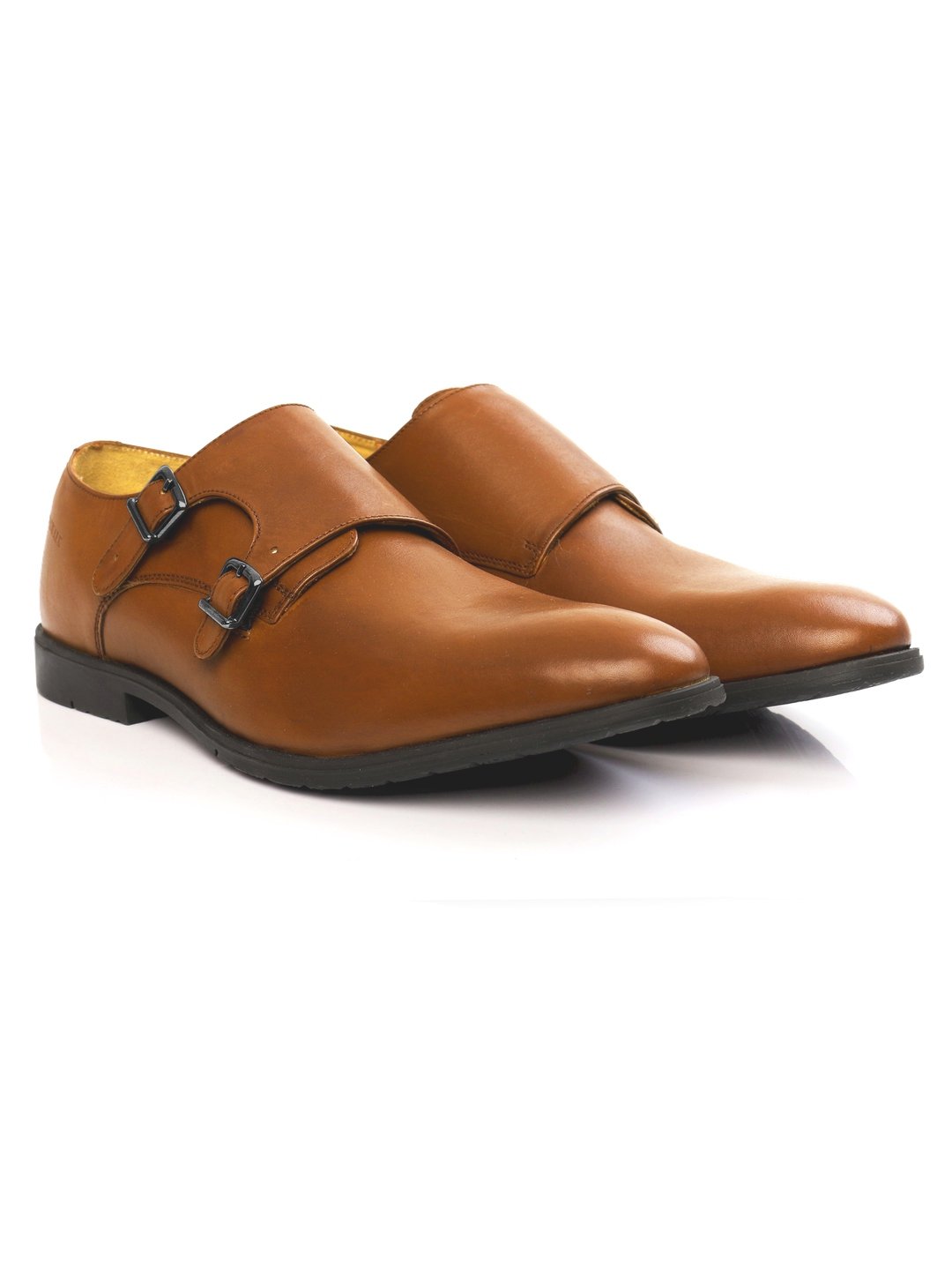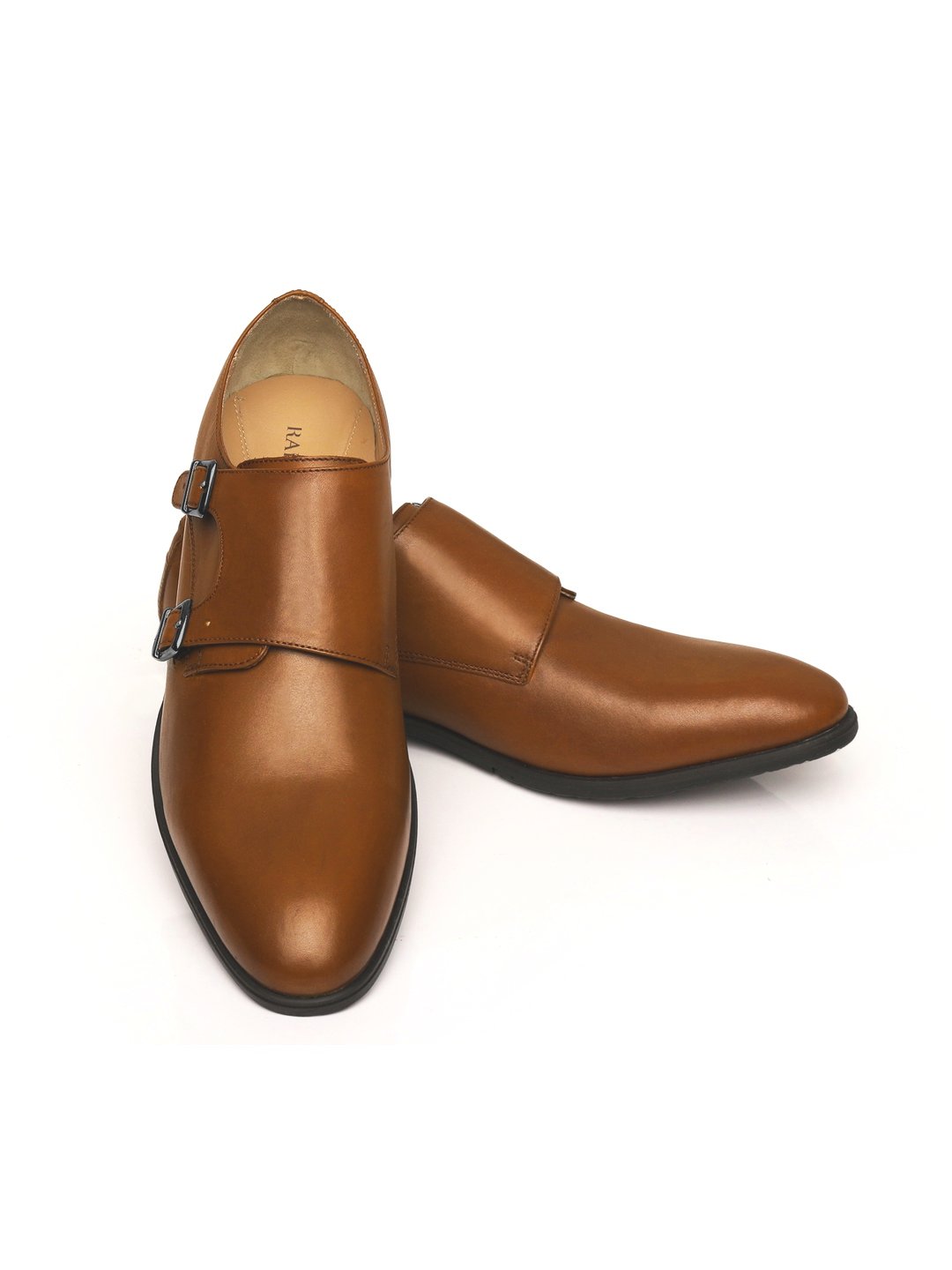 Tan Double Strap Monk Leather Shoes
Available Colors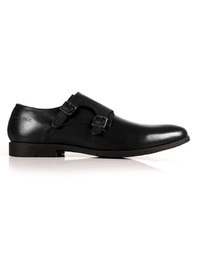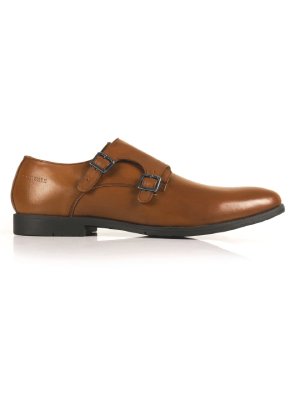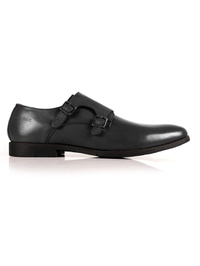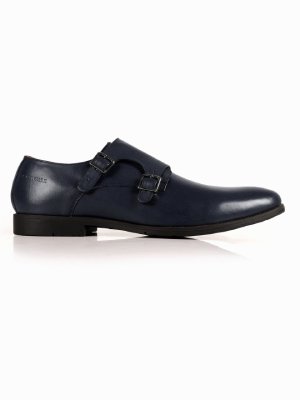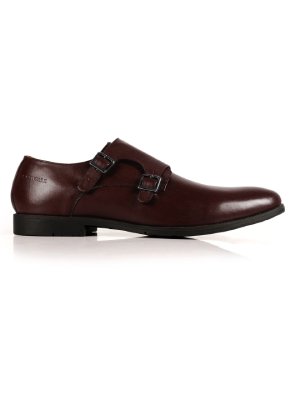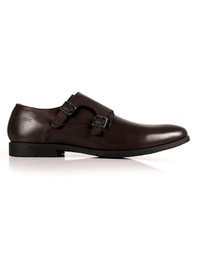 A plain front double strap Monk with handfinished buckle is handmade by expert artisans in finest soft leather. Lined for comfort, the shoe is made on comfortable rubber sole. From the West collection. Available in standard fit.
Finest soft leather that is supple, lightweight and ultra durable.
Comfort TPR sole with extra durability and grip.
Our drivers are lined with Sheep Nappa leather and have a cushioned insole for the comfortable wear.
Use branded neutral/matching cream polish and apply in gentle concentric circles with a clean cotton cloth. Briskly brush with a horse hair brush for a lustrous shine.
Avoid water and stepping out during rains. In case of wet shoes, do not wear until dried. Do not use hair dryer to dry as it shrinks the leather.
Use a shoe horn while wearing to protect the backside of the shoe. Use a wooden shoe tree for maintaining that elegant shoe shape.
Rotate your pairs and avoid keeping the shoe in the box right after wearing.
The model used for this shoe features a classic yet elegant pointed toe with a sleek and modern toe box that tapers smoothly from the instep. The toe is soft, pointed yet quite roomy with the edges also taking a softly rounded shape.
Tan Double Strap Monk Leather Shoes leather shoes for men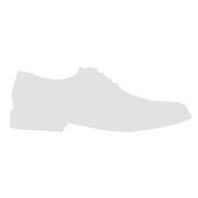 PERFECT FITTING
GUARANTEED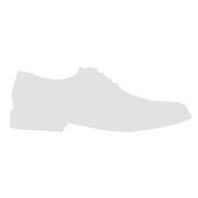 EASY EXCHANGES
FOR 10 DAYS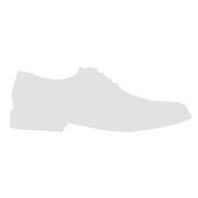 Cash on delivery
available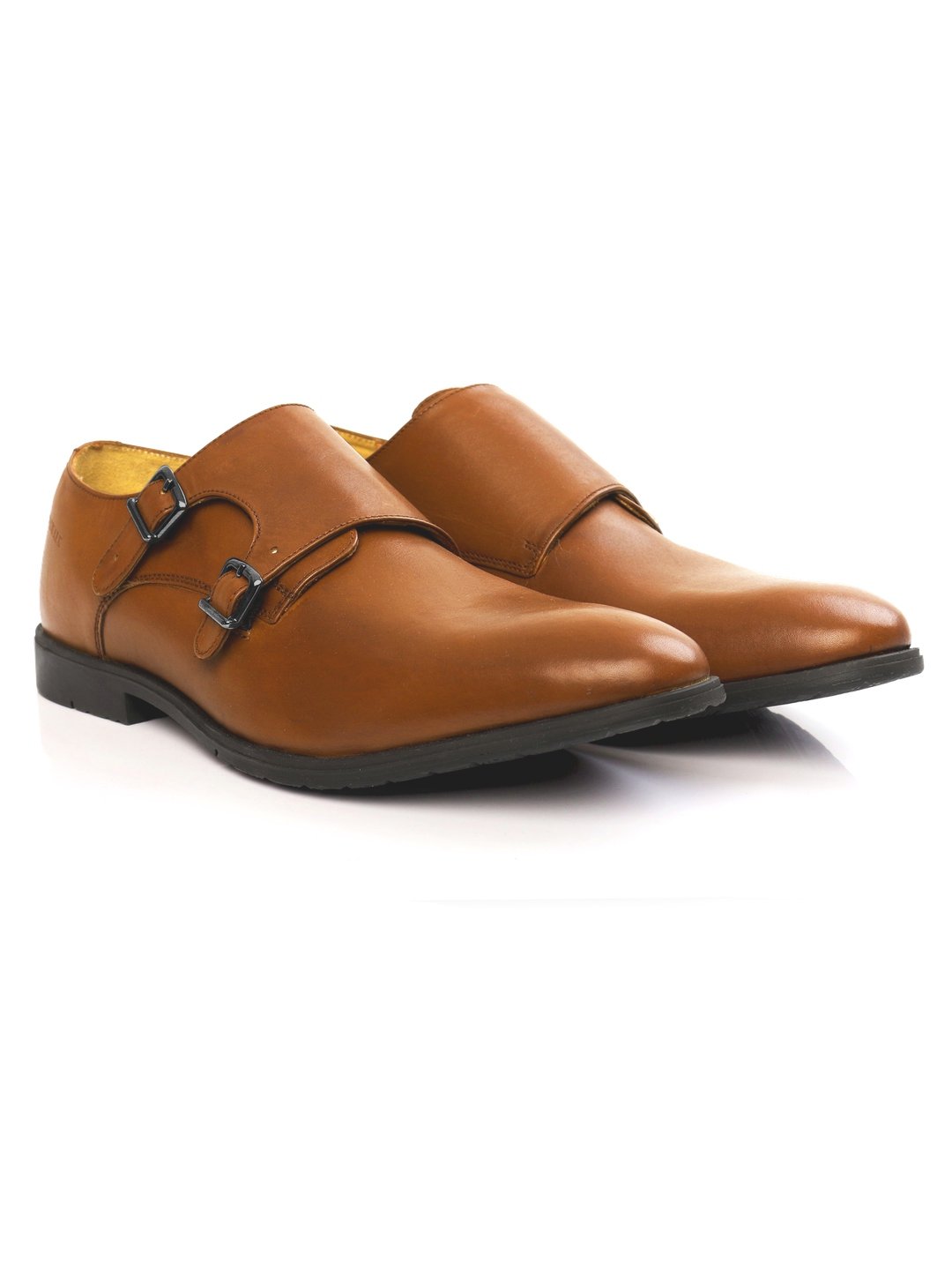 Expert craftsmanship.
Affordable Pricing.
Our footwear is intricately crafted alongside comparable products, often priced significantly higher. We prioritize top-notch materials, impeccable craftsmanship, and ethical practices, including fair labor and sustainability. Our core belief lies in delivering unparalleled value, underpinning our long-standing business philosophy and unwavering integrity.
Read More
A Word From Our Customers
Recently purchased? Please leave a review!
We read every review and really appreciate your feedback.
Took 2 months to deliver and the quality was off. You can do better.
Well first off the colour is lighter than what's shown, and there are some imperfections, which i didnt expect. I love the size, the leather is a bit hard, and boy! It took 2 months for them to send it to me.
---
Good product but the size was too big for me.
Size 7 is slightly bigger
---
Great experience with product and service. Thank you!
Nothing to mention. Greatest team i have seen ever. Such humble kind and cooperative.
---
Lovely shoes. Excellent built quality and fit
Thank you for the lovely and comfortable shoes. The built and quality is excellent.
---
Great experience. Highly recommend it.
Superb Quality and Service. Thank You Team Rapawalk
---
Show More