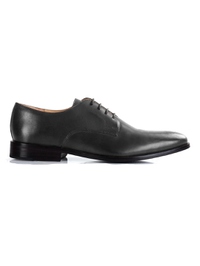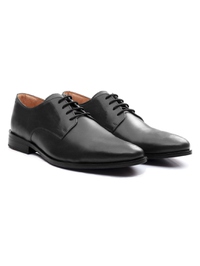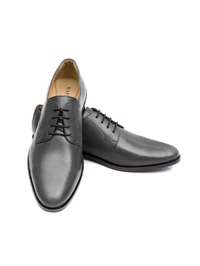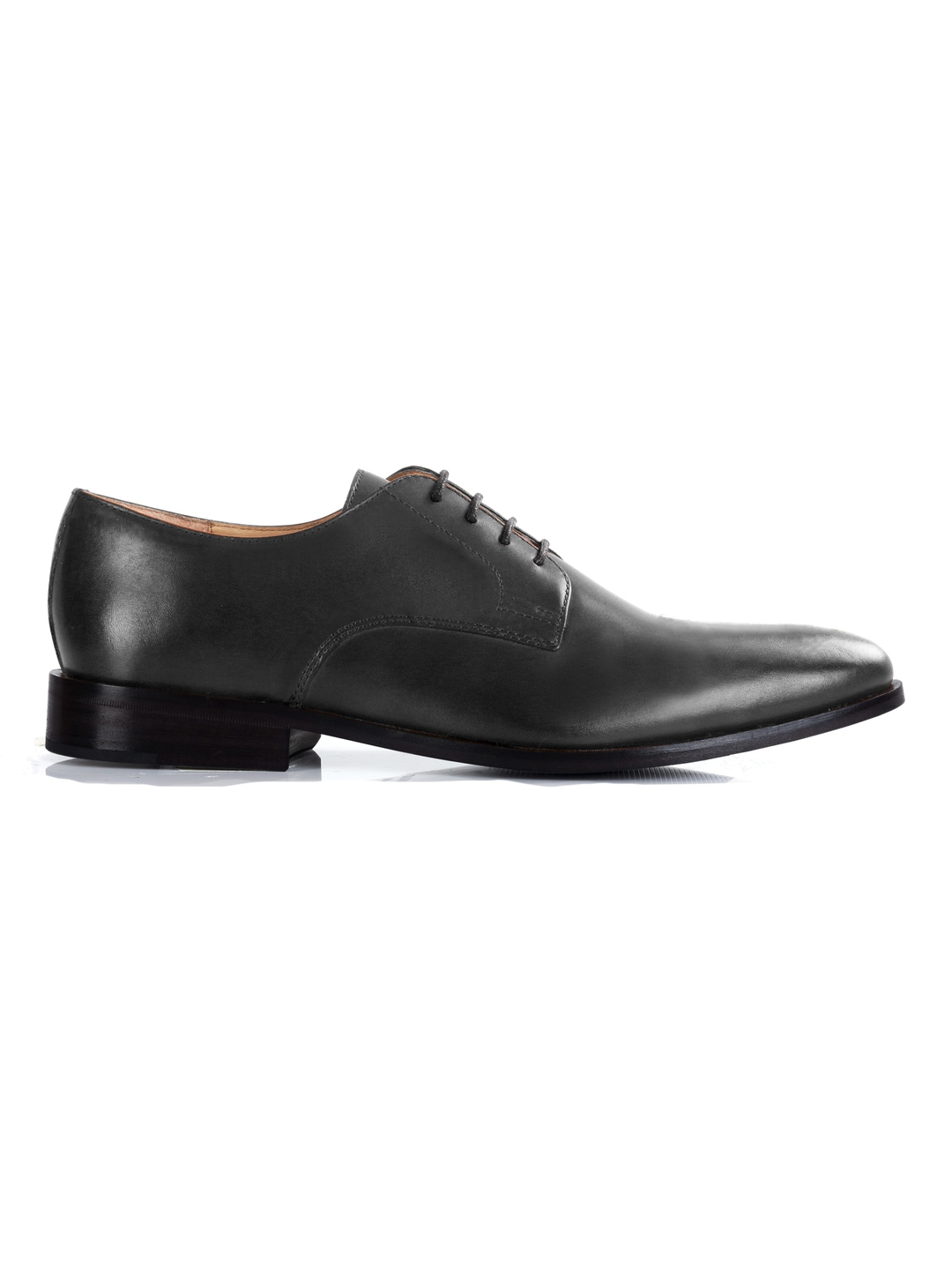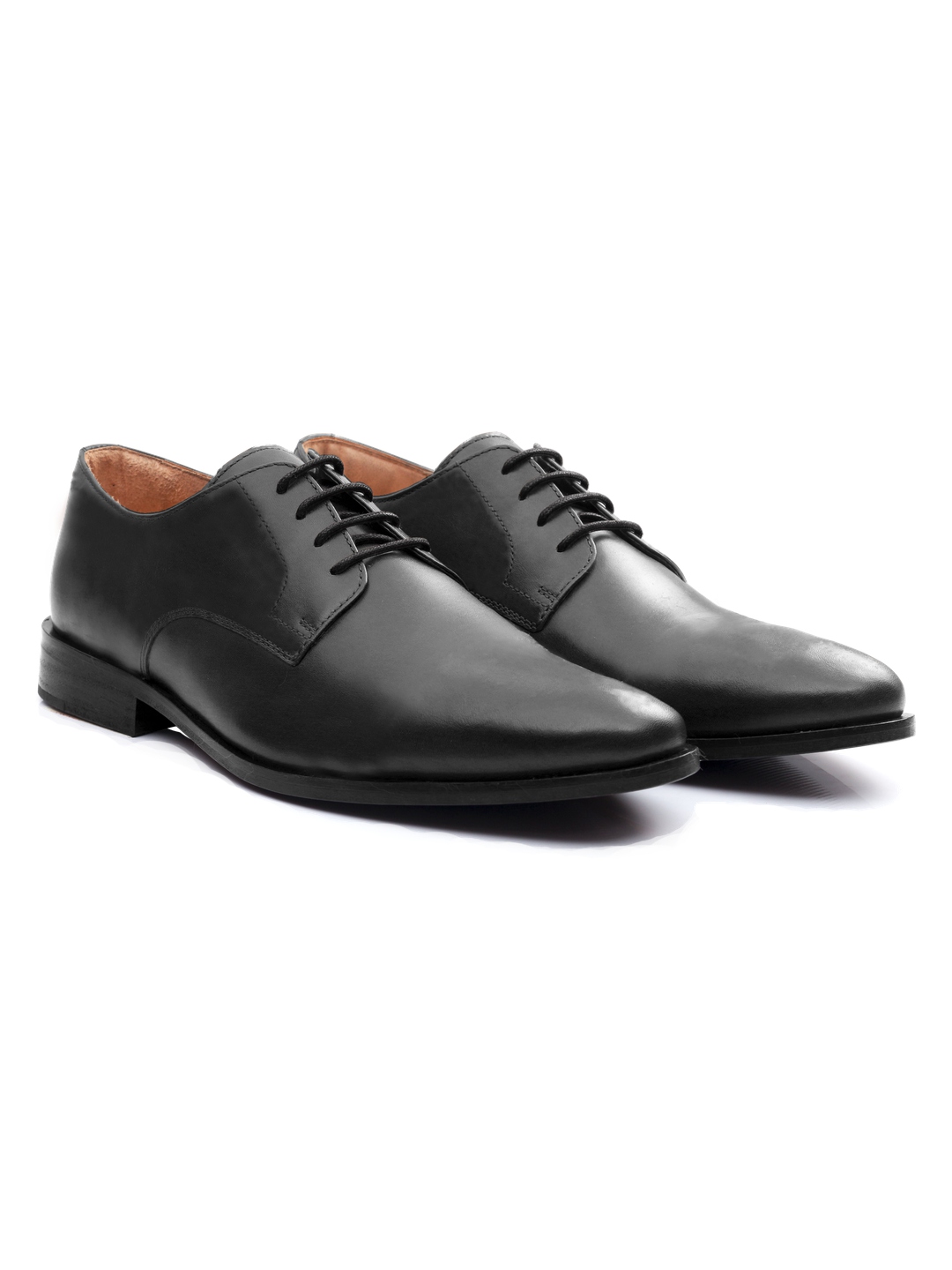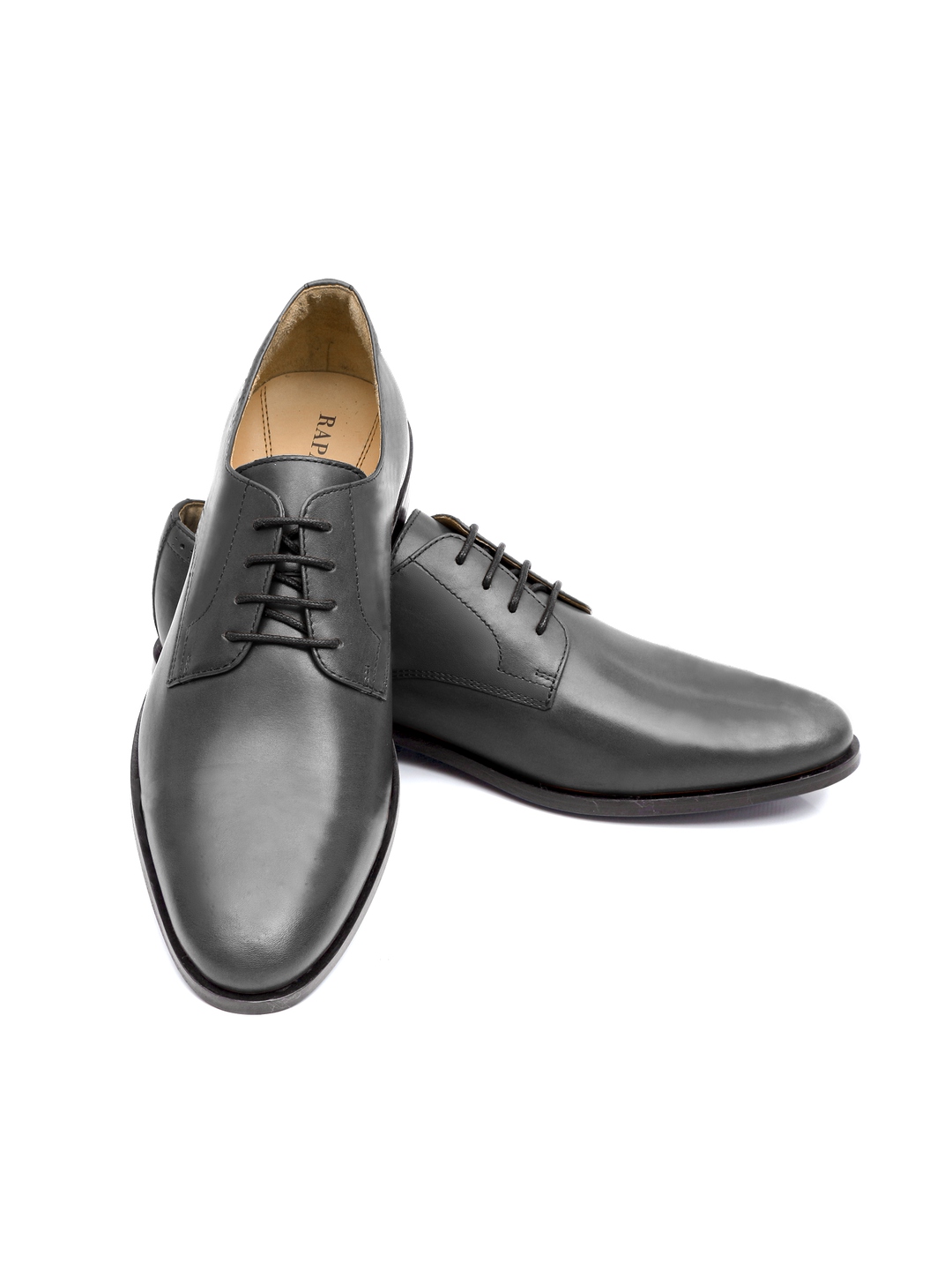 Gray Premium Plain Derby
Currently this product is not available!
Available Colors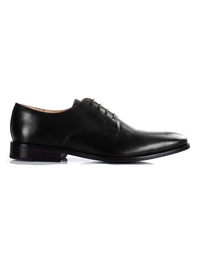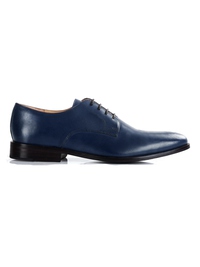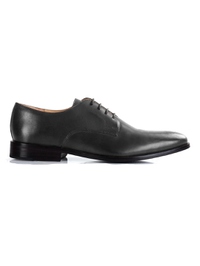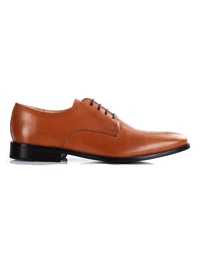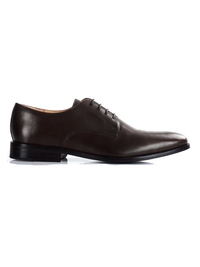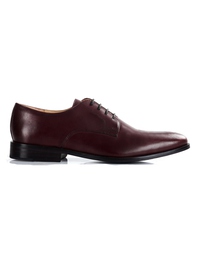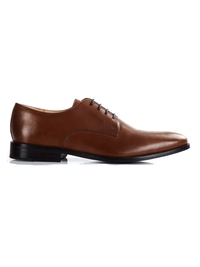 Cyrus, a plain derby is handmade from the rich Italian soft leather. The shoe is handmade using traditional methods ensuring product of absolute highest Quality. Available in standard and wide fit.
Highest grade Full-grain Italian soft leather,that is dense, lightweight, ultra-durable, and abrasion resistant.
Argentine leather soles in dark brown finish that add elegance and take the shape of your foot for best comfort.
Natural calfskin lined with comfort cushion.
Use branded neutral/matching cream polish and apply in gentle concentric circles with a clean cotton cloth. Briskly brush with a horse hair brush for a lustrous shine.
Avoid water and stepping out during rains. In case of wet shoes, do not wear until dried. Do not use hair dryer to dry as it shrinks the leather.
Use a shoe horn while wearing to protect the backside of the shoe. Use a wooden shoe tree for maintaining that elegant shoe shape.
Rotate your pairs and avoid keeping the shoe in the box right after wearing.
The model used for this shoe features a classic yet elegant pointed toe with a sleek and modern toe box that tapers smoothly from the instep. The toe is soft, pointed yet quite roomy with the edges also taking a softly rounded shape.
Gray Premium Plain Derby leather shoes for men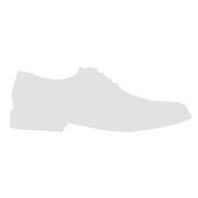 PERFECT FITTING
GUARANTEED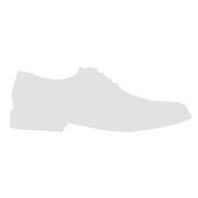 EASY EXCHANGES
FOR 10 DAYS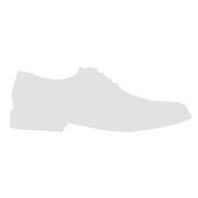 Cash on delivery
available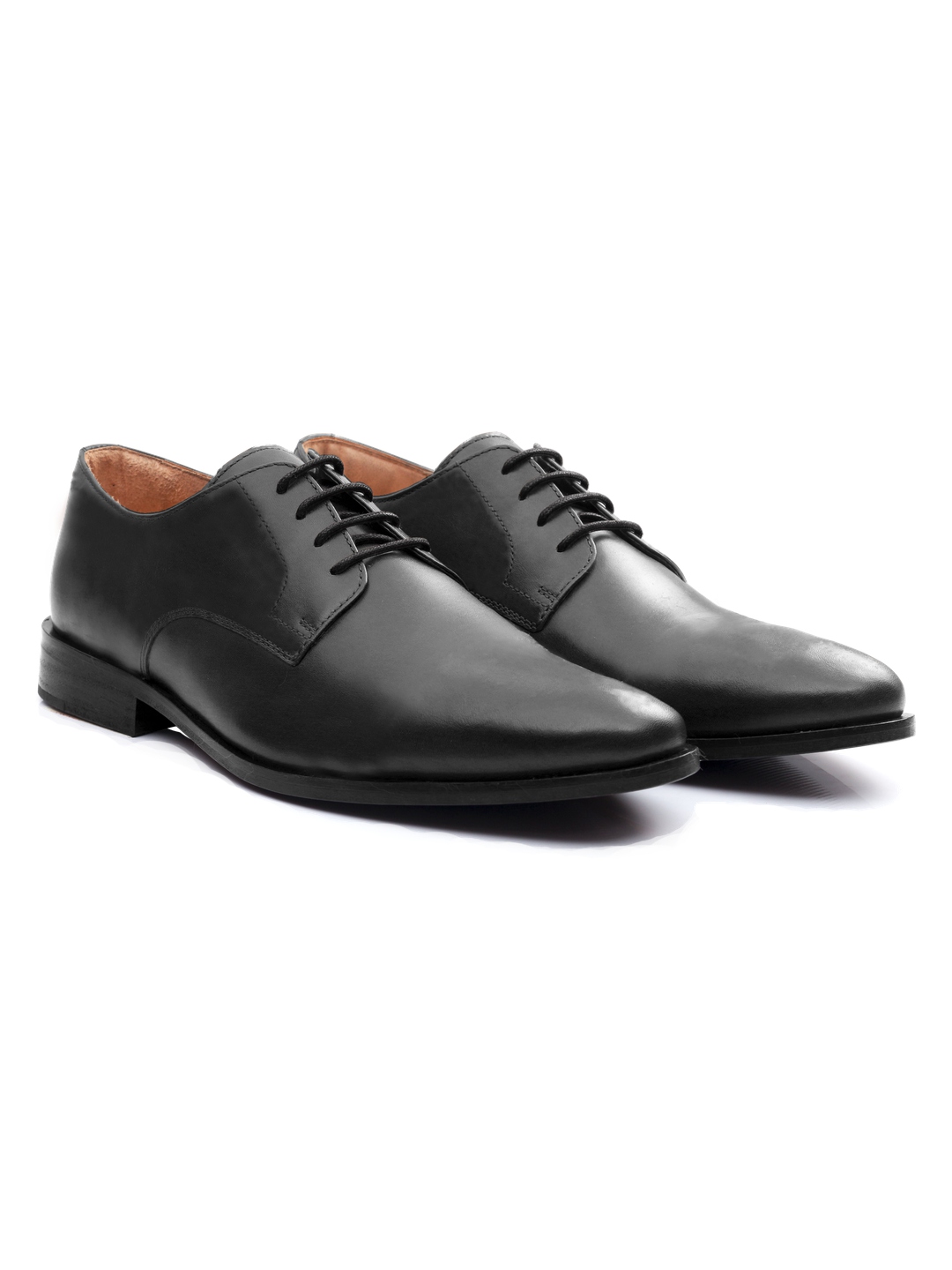 Expert craftsmanship.
Affordable Pricing.
Our footwear is intricately crafted alongside comparable products, often priced significantly higher. We prioritize top-notch materials, impeccable craftsmanship, and ethical practices, including fair labor and sustainability. Our core belief lies in delivering unparalleled value, underpinning our long-standing business philosophy and unwavering integrity.
Read More
A Word From Our Customers
Recently purchased? Please leave a review!
We read every review and really appreciate your feedback.
Fabulous, comfy, durable...
just got my shoes, and I've had them on all day. I'm like a child who just recieved with the best present ever! These are the most comfortable shoes, and the quality is simply unbelievable.
---
Fantastic I love these shoes.
Greetings! Today, I received my new Rapawalk sneakers, and I must say, I am thoroughly impressed.
---
Beautiful, very well-made shoes!
The leather is good and the fit is just perfect. The precise sizing chart is provided, and I highly recommend following the instructions meticulously for an ideal fit.
---
Such wonderful shoes 
I can attest that they epitomize quality in every aspect of their process—be it the shoes, the shipping, or the customer service.
---
Beautiful and Clearly Made with Love
This pair is comfortable. Feels like gloves on my feet.
---
Show More